Holy Mass | Saturday 5:00pm Vigil
Sunday 8:30am • 11:00am • 5:00pm ...more than just pizza (but trust us, there's still pizza)
People often say, "The youth are the future of the Church." But at St. Catharine we disagree. The youth ARE the Church!
We believe that all Catholics, regardless of age, can have a personal and living relationship with Jesus and His Church. We seek to make and form disciples through a variety of activities:
• Youth Group Nights
• Retreats
• Small Groups
• Service Opportunities
Who we are and why we exist
St. Catharine Youth Ministry exists to facilitate a life-changing and destiny-altering encounter with Jesus Christ and His Holy Catholic Church. These encounters with the Living God will lead to a life of deep, beneath the surface transformation, and contagious discipleship completely animated by the Holy Spirit, as students take hold of their identity as sons and daughters of the Father, and fulfill the great commission to evangelize and make disciples of all nations.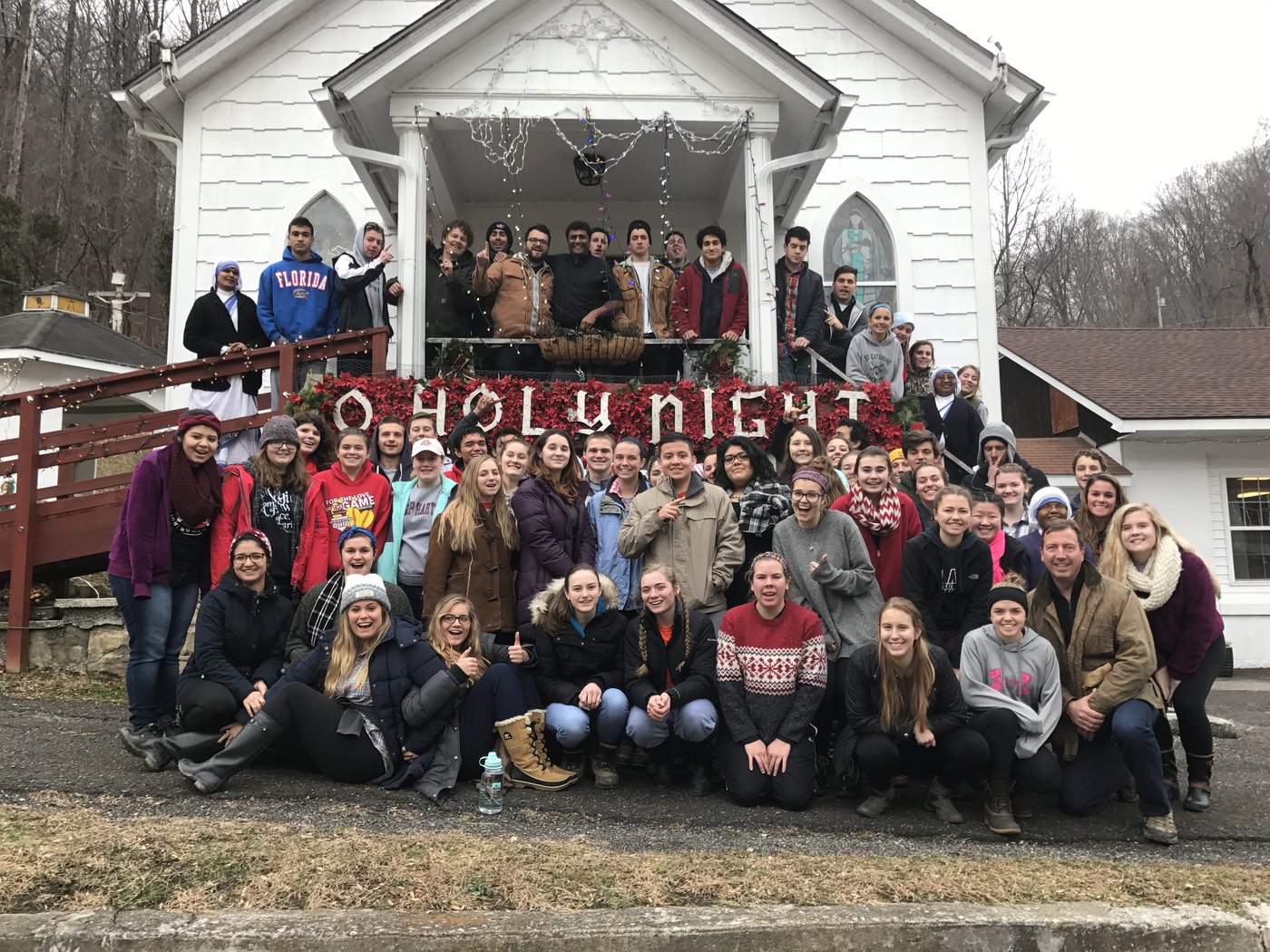 High School Ministry
Equip
Middle School Ministry (6th-8th grade)
Middle School youth group nights
2nd Saturday 6:00pm-8:00pm in the School Gymnasium
*September-May
Kick-Off 2019 is Saturday, September 14th, 6:00mp-8:00pm
---
Meet our Director of Youth & Young Adult Ministry
Brendan joined the St. Catharine staff in 2014. He currently serves as the Director of Youth & Young Adult Ministry and directs the music at our Sunday 5:00pm Mass. Brendan loves Jesus, the Columbus Blue Jackets, and reading.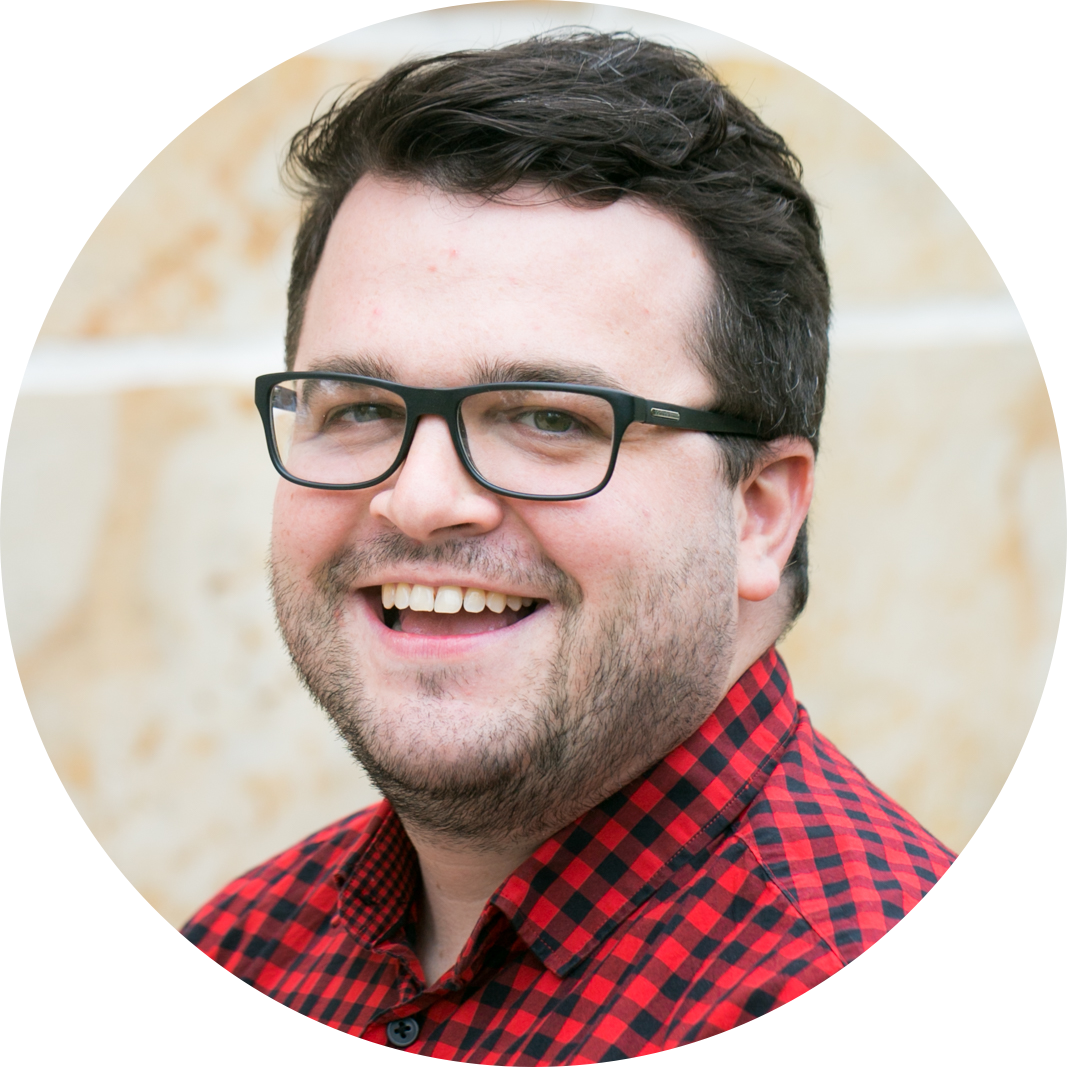 Questions?
If you have further questions concerning our Youth or Young Adult Ministry simply click the button below and get in touch with Brendan.