---
...more than just pizza (but trust us, there's still pizza)
People often say, "The youth are the future of the Church." But at St. Catharine we disagree. The youth ARE the Church!
We believe that all Catholics, regardless of age, can have a personal and living relationship with Jesus and His Church. We seek to make and form disciples through a variety of activities:
• Retreats
• Bible Studies
• Small Groups
• Service Opportunities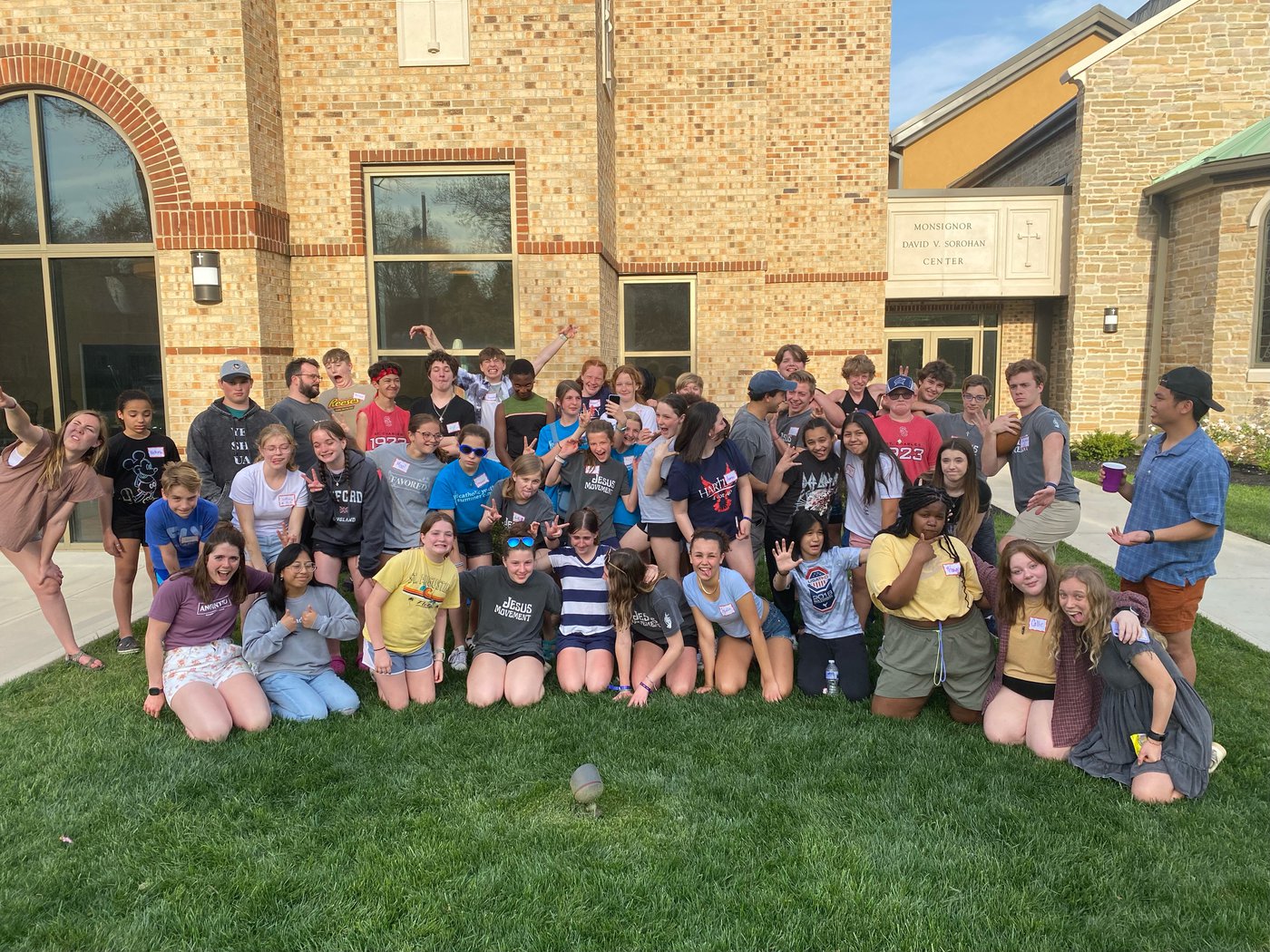 ---
Questions?
If you have further questions concerning our Youth Ministry, please contact our Director of Youth Ministry, Christiana Lee • christiana@stcatharine.com
---