Who We Are
St. Catharine Men's Ministry is dedicated to helping all men to:
CONNECT with God and each other.
GROW in faith and love of God.
SERVE the needs of our parish, our community, and beyond.
THAT MAN IS YOU!
An interactive, multimedia men's program focused upon the development of authentic male leadership.
That Man Is You meets Saturday mornings at 7:00am in the Lower Level of the Church.
All men are welcome at any time during the course of the program.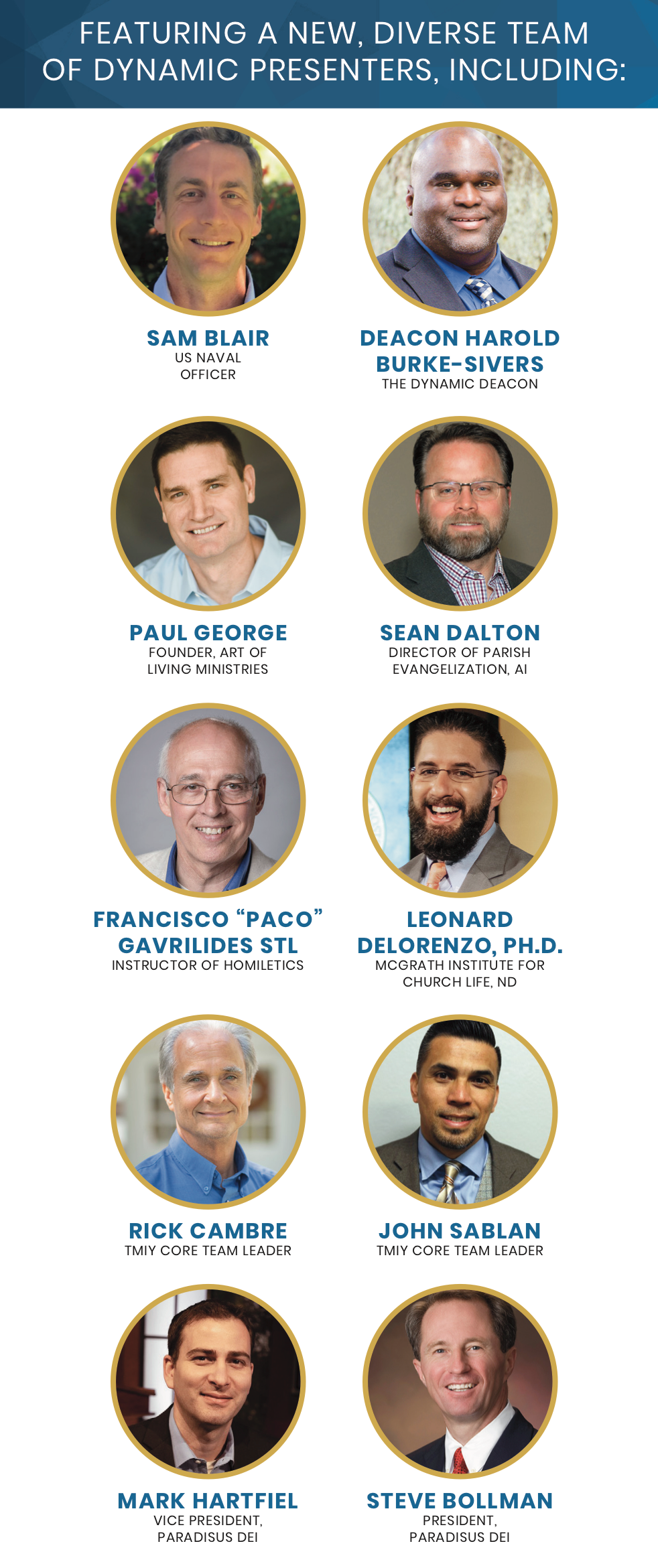 Questions about That Man Is You?
Men's Rosary
All men are invited to pray the Rosary on the last Wednesday of each month at 7:30am.
Got questions?
If you have further questions concerning Men's Ministry at St. Catharine, simply click the button below and get in touch with us!