What is Family of Faith?
Family of Faith brings St. Catharine families together to learn about the life of Jesus Christ, His teachings, and our Catholic Faith.
At home, parents will help their children fall in love with Jesus as they journey toward Heaven as a family.
---
At St. Catharine
Beginning in September, families will gather to experience our Faith through discussion and activities.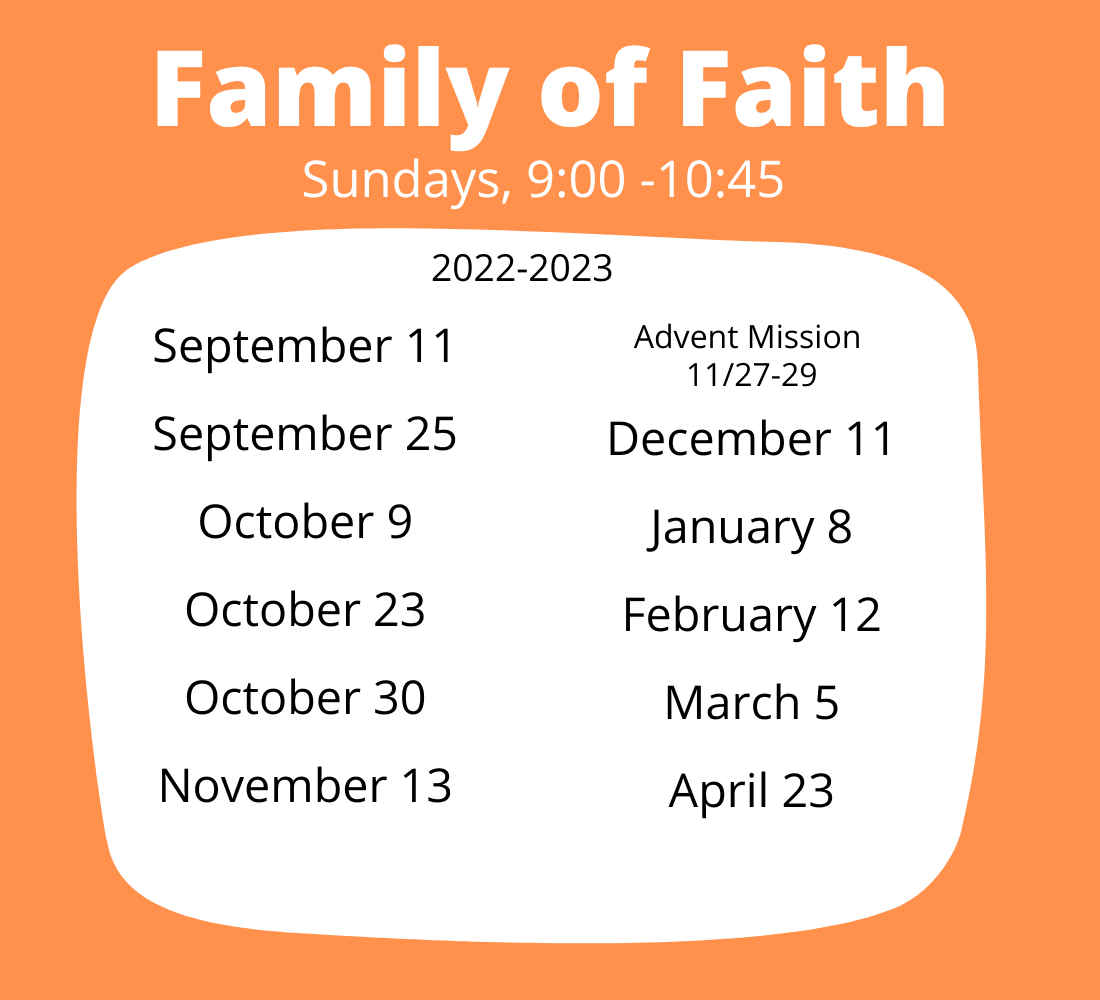 There is an important change this year, after helpful suggestions from participating families - children and parents will often have separate experiences on campus at St. Catharine.
Parents will share meaningful discussion with other parents.
In a separate area, children will enjoy games and activities on the same topic with our joyful catechists and other children.
Family of Faith will use Seek and Root this year, new activity kits from Faith and Family Life Ministries, to lead families deeper into their Faith.
---
At Home
Throughout the month parents will do the Seek and Root activities as a family at home to learn and experience our Catholic Faith. We hope you will really enjoy the flexibility and simplicity of Seek and Root.
---
Registration and Payment
Registration is closed for Family of Faith and Sacrament Prep. Contact Toni Carmon for more information: toni@stcatharine.com
Family of Faith Fees
Fees will increase after August 25th
One Child + parents - $150 (Volunteers - $100)
Each Additional Child - $100
Confirmation Preparation - $100
First Reconciliation and First Communion - $100
---
When does Family of Faith begin?
Sunday, September 11th, 2022
What time?
Each Sunday session will begin at 9:00am and end with 11:00am Mass. (If the 5:00pm Sunday Mass is better for your family, that's great, too!)
All families with children in 1st-8th grades are strongly encouraged to register and attend Family of Faith together, particularly if they are not attending St. Catharine School.
Families with children preparing to receive the Sacraments of Confirmation, First Reconciliation, or First Communion, should be enrolled in (and regularly attending) Mass and Family of Faith for two consecutive years.
Preparation for First Reconciliation and First Communion can begin as early as first grade. Preparation for Confirmation can begin as early as seventh grade and includes a service portion - year one and year two candidates for Confirmation will serve as small group leaders for the little ones participating in Seek and Root! SO MUCH FUN!
---
Frequently Asked Questions
---
Still have questions?
If you have further questions, please contact our Director of Children's Faith Formation, Toni Carmon at toni@stcatharine.com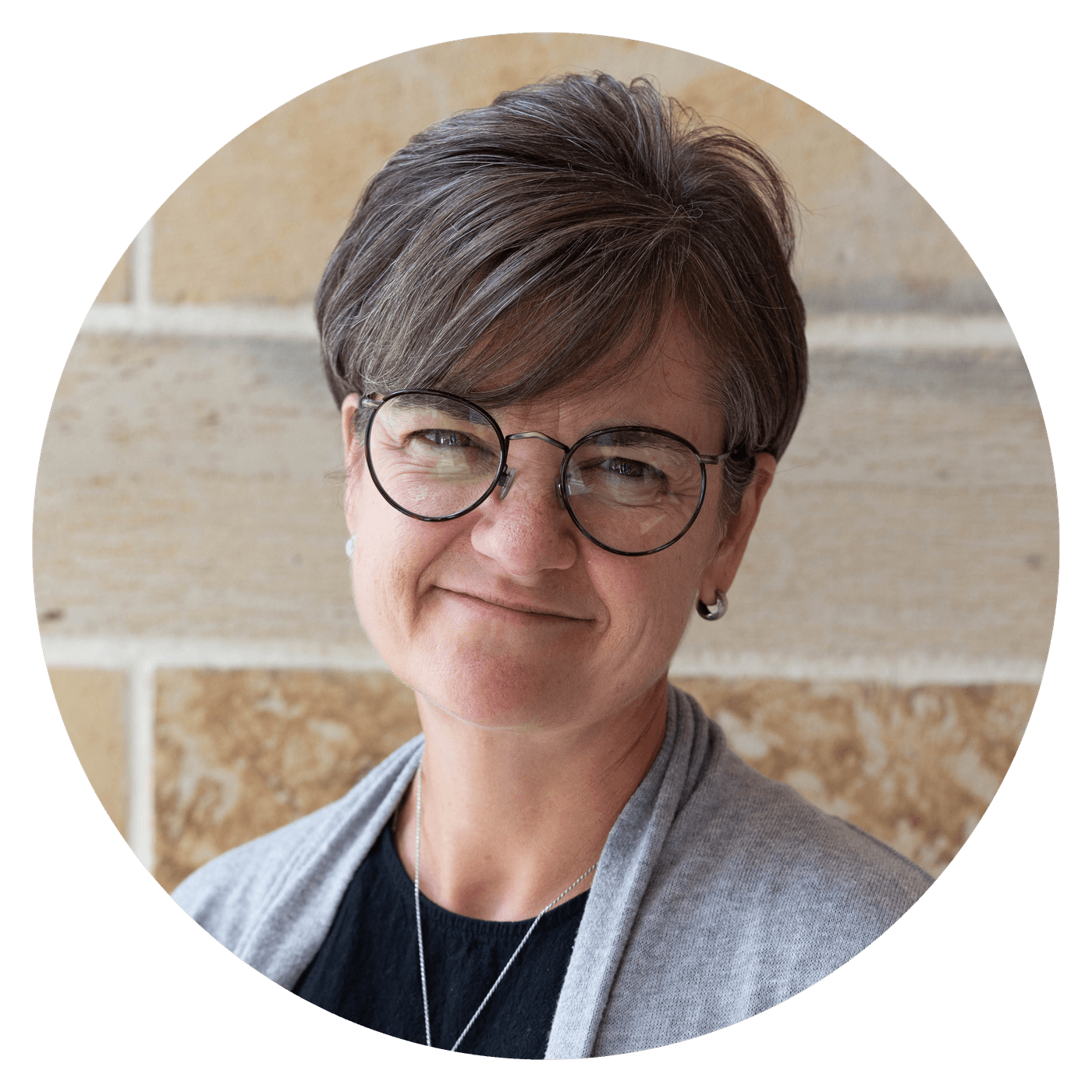 ---