What is Family Faith Formation?
Family Faith Formation is a way for St. Catharine families with children in grades 1st-8th to learn together about the life of Jesus Christ, His teachings, and our Catholic Faith.
At Church, families will be encouraged and supported in community with other families.
At home, parents will help their children fall in love with Jesus as they journey toward Heaven together, through meaningful conversations about our Catholic Faith.
---
Two Pathways at St. Catharine
Beginning in August and September, families will gather again at St. Catharine to experience our Faith through discussion and activities.
There are two pathways for Family Faith Formation this year:
Pathway 1: Seek and Root
Monday Evenings: 6:30pm-8:00pm
If you are new to Family Faith Formation, you will join the Seek and Root pathway. Your family will meet on Monday evenings 11 times through the year (beginning August 28).
Seek includes four fun at-church sessions for parents and children. In these sessions, you will learn about the Gospel message and how to share it with your kids. Children will experience the Good News of Jesus Christ at the same time with hands-on activities, games, and fun.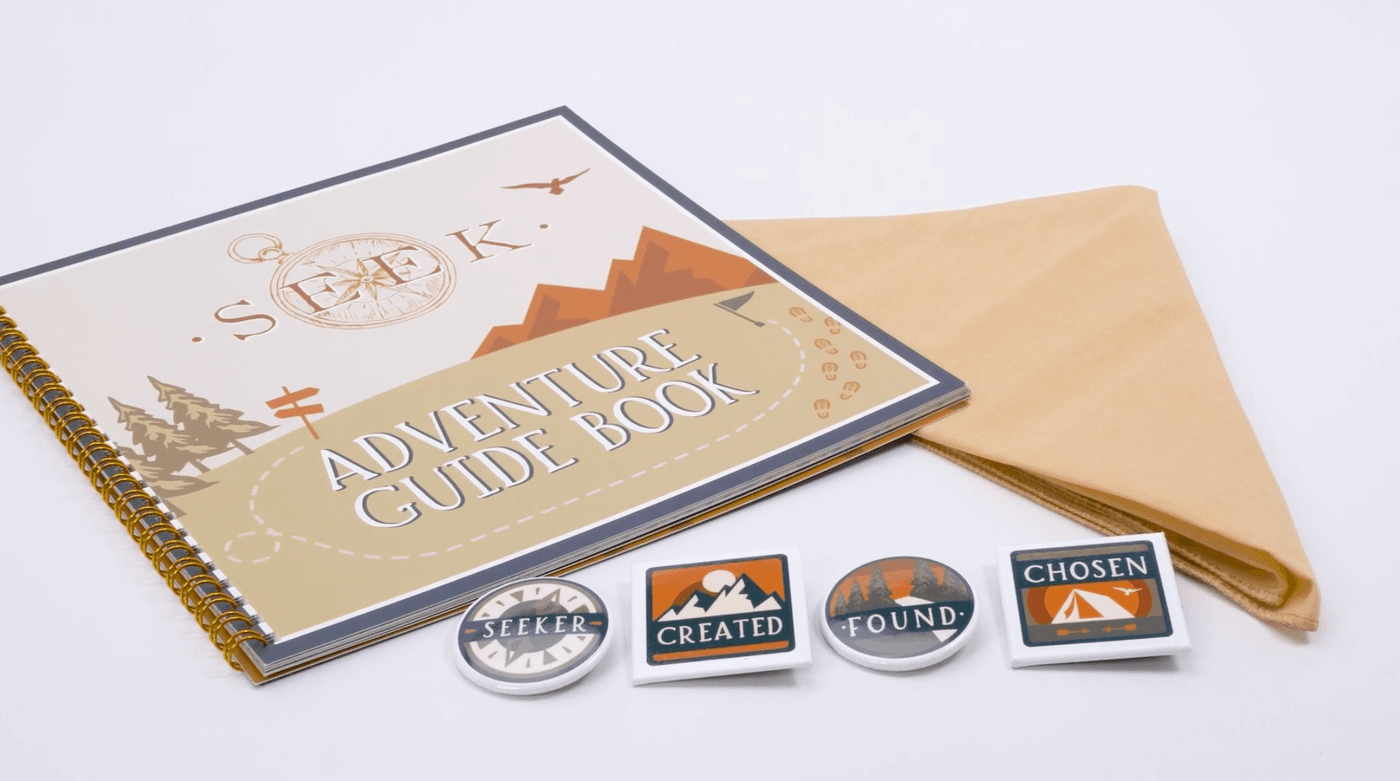 Four sessions of Seek are followed by seven sessions for Root, where we will grow into a deeper understanding of our Faith, focusing on the Creed we say at Mass each week, during the at-church sessions, and through six family meetings at home.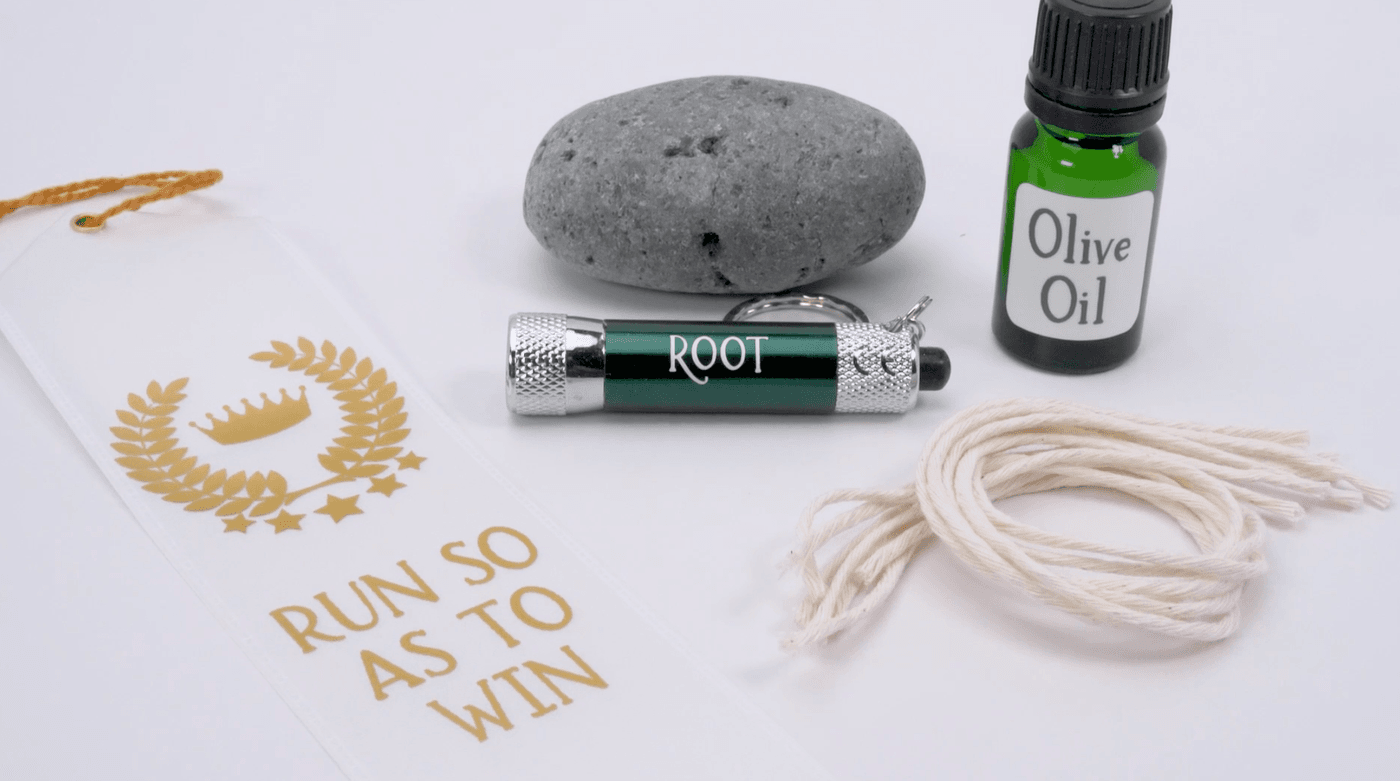 Pathway 2: Nourish
Sunday Mornings: 9:30am-10:45am
Families returning to Family Faith Formation from last year will meet on Sunday mornings once each month beginning September 10, 2023.
In this year of Eucharistic Revival, we will encounter Jesus and experience the beauty of the Eucharist. Nourish invites families to discover how the Mass relates to daily life through simple Faith conversations, shared activities, and prayer.
If you are a returning family and would like to come on Monday evenings instead, we'd love to have you serve as a table leader for a group of new families. Just let Toni Carmon know!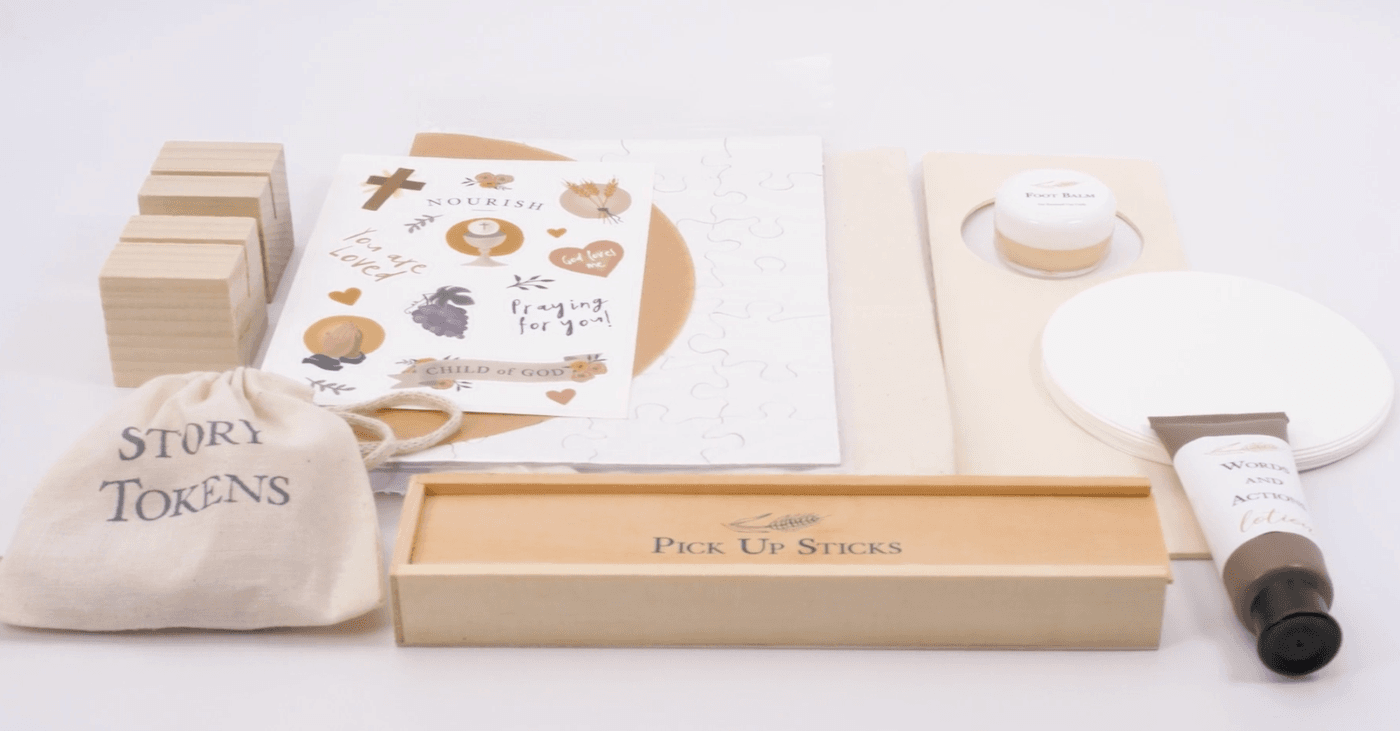 ---
Family Faith Formation Volunteer Roles, Family Interview, and Costs
Love and Serve Each Other
Each participating family must also serve in our program in some way. The success of Family Faith Formation at St. Catharine relies on solid and dedicated volunteers who will share the love of God and His Church in our parish community. During registration you will be asked to select 2-3 choices for service:
Child care aides help during several of the at-church sessions on Sundays
Weekly volunteer for Catechesis of the Good Shepherd (Wednesday or Sunday mornings)
Sacrament hospitality volunteers plan and prepare on the day of First Communion Mass, Confirmation Mass, or on the day of First Reconciliation (in which their child is not receiving a Sacrament)
Sacrament retreat volunteers help set up, facilitate, and clean up for the First Reconciliation retreat (12/9 8am-12:30pm) and the First Communion retreat (4/27 8am - 12:30pm) - only if their child is not preparing to receive these Sacraments
Hospitality volunteers arrive 20 minutes before each at-church session (Mondays or Sundays) to greet and assist families.
Family Interviews
After registering, families will be contacted by Toni Carmon, director of Family Faith Formation, for a very short conversation about your family's journey of Faith so far!
Family of Faith Fees
After talking with Toni Carmon, you will receive a link to pay the registration fees.
Fees will increase after August 20, 2023
One Child + parents - $150
Each Additional Child - $50
Confirmation Preparation - $100
First Reconciliation and First Communion - $100
---
Registration
---
When does Family Faith Formation begin in 2023-2024?
Seek and Root Pathway (first year families) begins Monday, August 28th at 6:30pm
Nourish Pathway (returning families) begins Sunday, September 10th at 9:30am.
Who should attend Family Faith Formation (PSR)?
All families with children in grades 1-8 who are not attending St. Catharine School should participate in Family Faith Formation (PSR). Families with children enrolled in the school are invited to join in the fun, too! Why? Because Faith is not transactional - where we send our child to Catholic school or send in a PSR registration form and then Sacraments or spirituality is dispensed. Faith is about love and relationships. At St. Catharine, we want to encourage and support conversations about Jesus at home between parents and children. Faith must be talked about and lived out at home with the people children love the most, their parents!
What about First Reconciliation, First Communion, and Confirmation?
Families with children preparing to receive the Sacraments of Confirmation or First Reconciliation and First Communion, should be enrolled in (and regularly attending) Mass and Family Faith Formation for two consecutive years. Preparation for First Reconciliation and First Communion can begin as early as first grade. Preparation for Confirmation can begin as early as seventh grade.
---
Frequently Asked Questions
---
Still have questions?
If you have further questions, please contact our Director of Children's Faith Formation, Toni Carmon at toni@stcatharine.com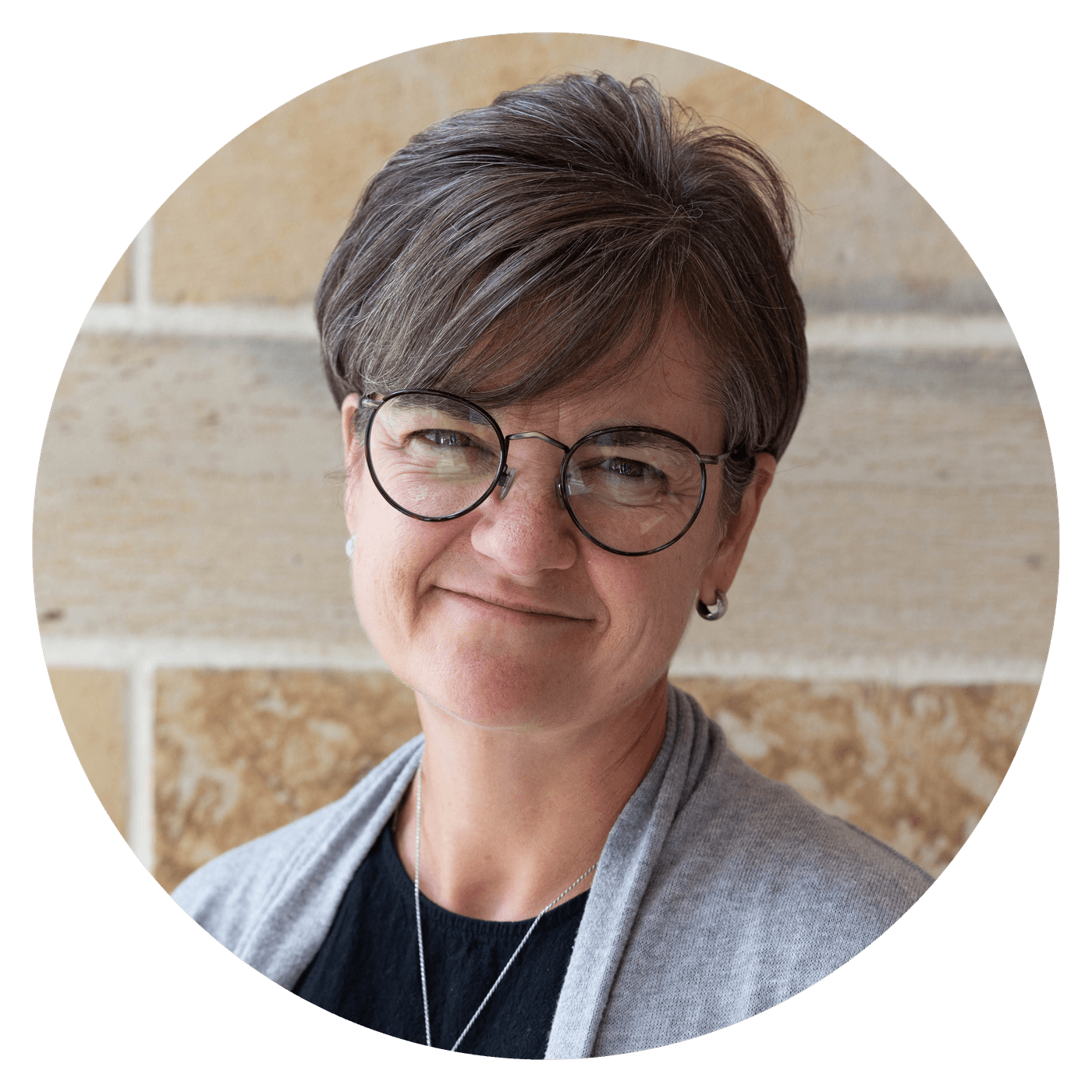 ---