Family of Faith Coming Up
---
November
Sunday, November 14th, 9:30am
Thursday, November 18th, 6:30pm
Confirmation Parent Meeting
Sunday, November 21st, 9:30am
Confirmation Preparation (Candidates only)
Sunday, November 28, 9:30am
December
Sunday, December 5th, 9:30am
First Reconciliation/First Communion preparation (children)
December 12th, 9:30am
There is no Family of Faith on December 26
Helpful resources for October:
---
What is Family of Faith?
Family of Faith brings St. Catharine families together twice a month to learn together about the life of Jesus Christ, His teachings, and our Catholic Faith. At home, parents will help their children fall in love with Jesus as they journey toward Heaven as a family.

---
At St. Catharine
On the Second and Fourth Sunday of each month, families meet in the parish hall to experience our Faith through teaching, discussion, and activities.
At Home
Throughout the month parents can choose the activities and discussions they will do as a family at home to learn and experience our Catholic Faith.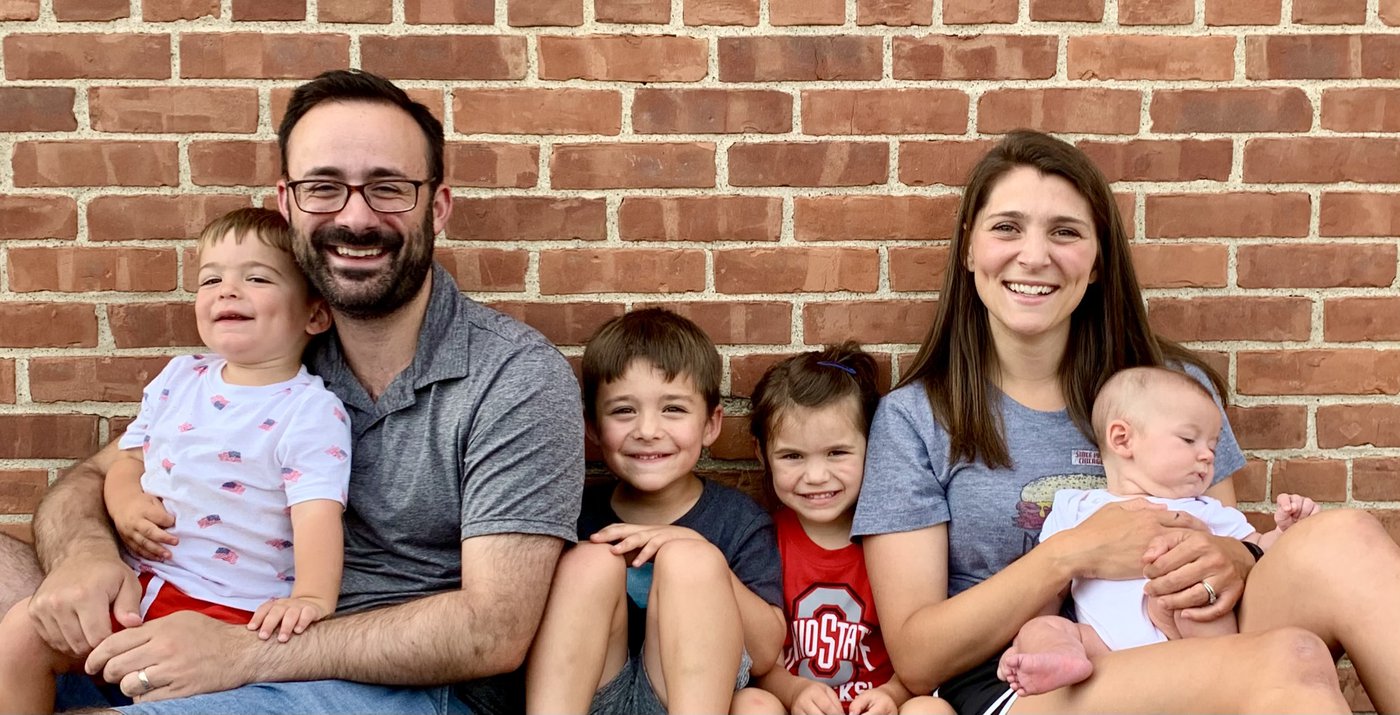 ---
What happens at Family of Faith on the 2nd & 4th Sundays?
Food 🍎
Food has a way of bringing people together, and it's no different at Family of Faith. We start with a light breakfast, because it's a great way to encourage community and get to know each other.
Teaching 🧑‍🏫
The teachings will equip families to engage in that month's topic and inspire discussion both at the table and at home. They will be short, but there will also be additional resources available for parents who have more questions. This year's teachings will explore Christian prayer.
Conversation and Activities 👨‍👩‍👦
Families will learn together with discussion and activities that involve the whole family!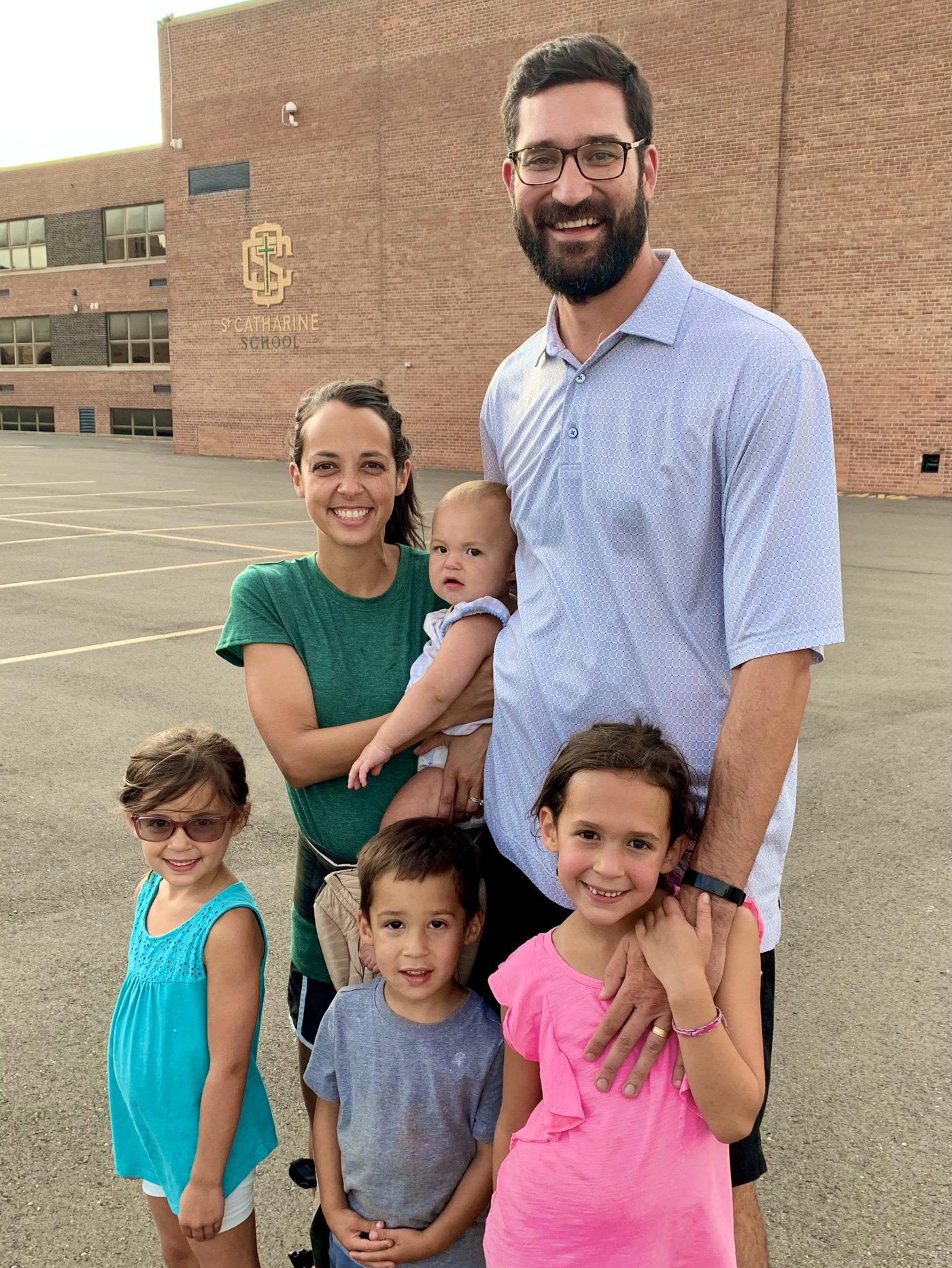 ---
A typical session format looks like this:
Meet and greet: 15 mins
Light breakfast: 15 mins
Teaching : 15 mins
Discussion and activities: 30 mins
When does Family of Faith begin?
We will begin in September 12th and end in May.
What time?
Each Sunday session will begin at 9:30am and last about 75 minutes.
With Family of Faith occuring between the 8:30am and 11:00am Masses, it will be easy to choose the Mass that works best for your family. If the 5:00pm Sunday Mass is better, that's great, too!
All families with children in kindergarten through eighth grade are strongly encouraged to register and attend Family of Faith together.
Families with children preparing to receive a Sacrament, should be enrolled in (and regularly attending) Mass and Family of Faith.
---
Frequently Asked Questions
Why is St. Catharine beginning Family Faith formation?
What if there was a way to spend more quality time with your children doing things that truly mattered? Well as the Church, we want to help you to do that; for as St. Mother Teresa says, "The family that prays together, stays together."
Is there a lot of work involved for me? How much time will this program take?
No. There are two lessons to teach each month, along with a variety of family and child activities. Each lesson should take no more than 30-45 minutes to complete, and requires minimal preparation on the part of the parent.
What if the parent doesn't know the Faith well?
Family of Faith gives parents easy-to-understand content and step-by-step instructions for each activity, helping them to gain knowledge of the Faith and confidence as they teach it. Various tools are also available to help parents turn potentially problematic situations into successes, such as what to do when a child asks a question you do not know. Each month parents will be equipped and supported as they help their children to fall in love with Jesus through the everyday practices of our Catholic Faith.
For what age children is Family of Faith?
Because Family of Faith helps parents make it an organic part of family life, it is perfect for parents with children of all ages. For example, a monthly feature called "Your Catholic Home" gives specific advice for ways to make the Faith a regular part of each day. The Children's Activity Books are recommended for children in grades K-8, and features engaging activities at various grade levels. Parents can skip the activities they believe are too elementary or too advanced for their child.
What about PSR/CCD classes and Family Ablaze?
We are asking PSR families to participate along with the rest of our parish in Family of Faith. All families with children in kindergarten through eighth grade are strongly encouraged to register and attend Family of Faith together. Families with children preparing to receive a Sacrament, should be enrolled in (and regularly attending) Family of Faith.
Necessary classes for sacramental preparation (i.e., First Communion & Confirmation classes) will be offered throughout the year. We believe that this program is better suited to provide true spiritual formation to the children and their families.
What about sacramental preparation?
Students preparing to receive First Reconciliation and First Holy Communion (usually in second grade) or Confirmation (usually in seventh and eighth grade) will have four additional sessions throughout the year with a catechist to prepare them for those sacraments.
At St Catharine, we realize that "parents have the first responsibility for the education of their children. The role of parents in education is of such importance that it is almost impossible to provide an adequate substitute". (Catechism of the Catholic Church #2221, 2223)
If you are preparing your child at home to receive the Sacraments of First Reconciliation and First Communion or Confirmation at St. Catharine, please contact Toni Carmon, toni@stcatharine.com to let us know the materials you are using and to work out the details necessary for reception of the Sacraments.
How much does it cost?
Family of Faith is $100 for one child, and $75 for each additional child.
What if I can't pay?
No worries! Go ahead and pay what you are currently able to afford. We never want cost to be a hindrance to growing in love for God at St. Catharine.
Sponsor a Family!
If you have the financial means and would like to sponsor another family, you can add any additional dollar amount to your transaction in the registration form. Thank you for your generosity!
---
Registration
---
If you are having any trouble, or encountering errors while registering, please email our Director of Communications, Brendan O'Rourke at brendan@stcatharine.com
---
Still have questions?
If you have further questions, please contact our Director of Children's Faith Formation, Toni Carmon at toni@stcatharine.com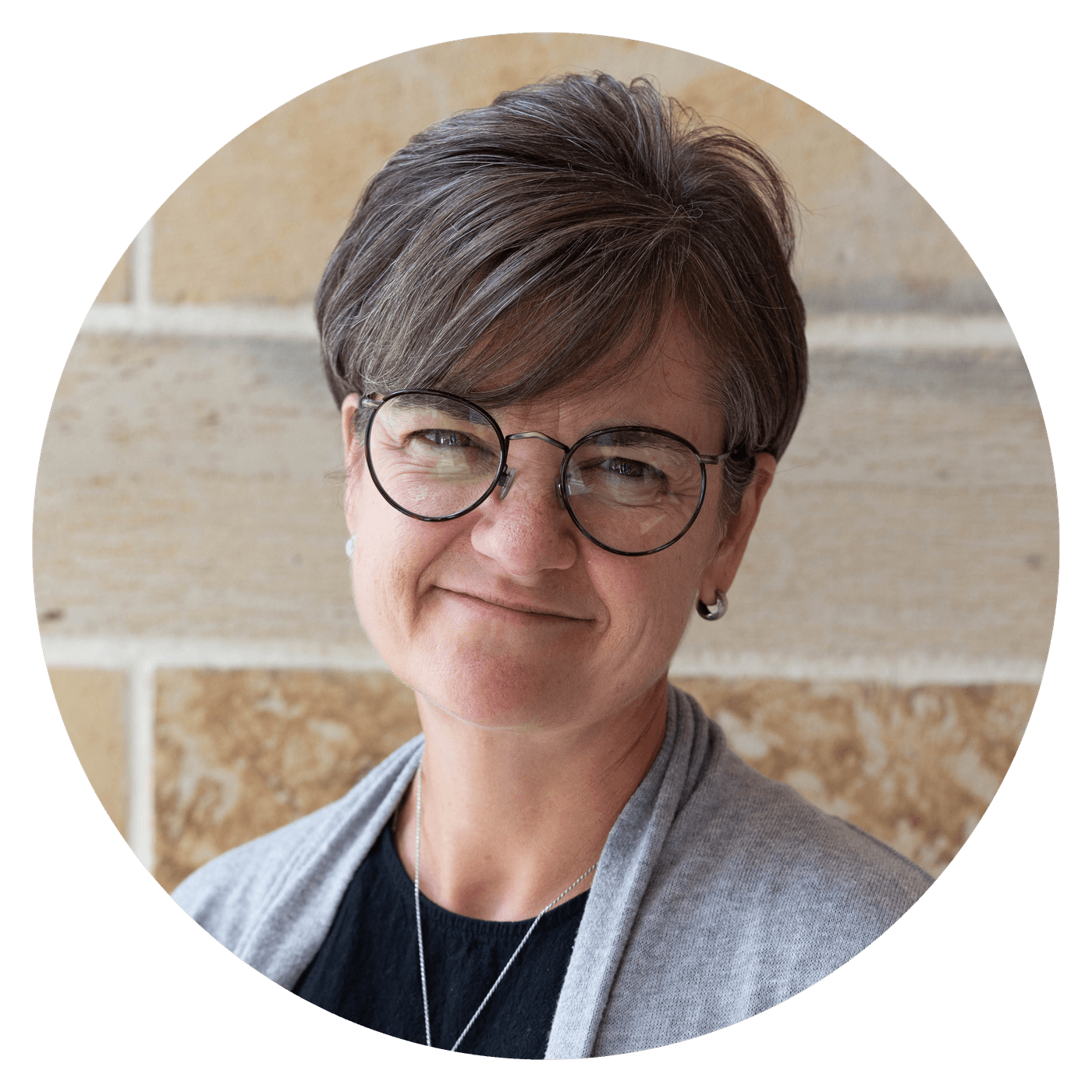 ---