The Sorohan Center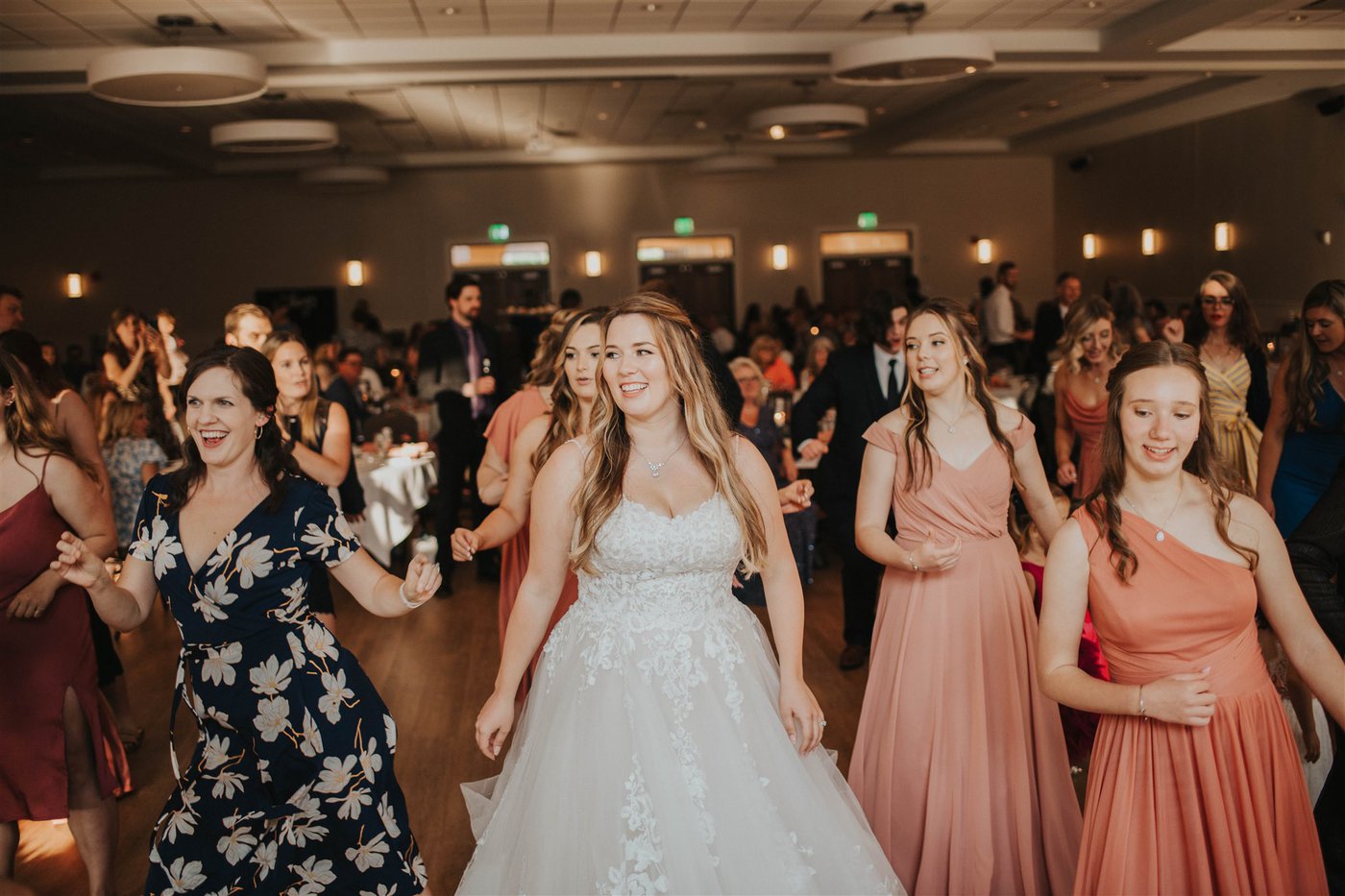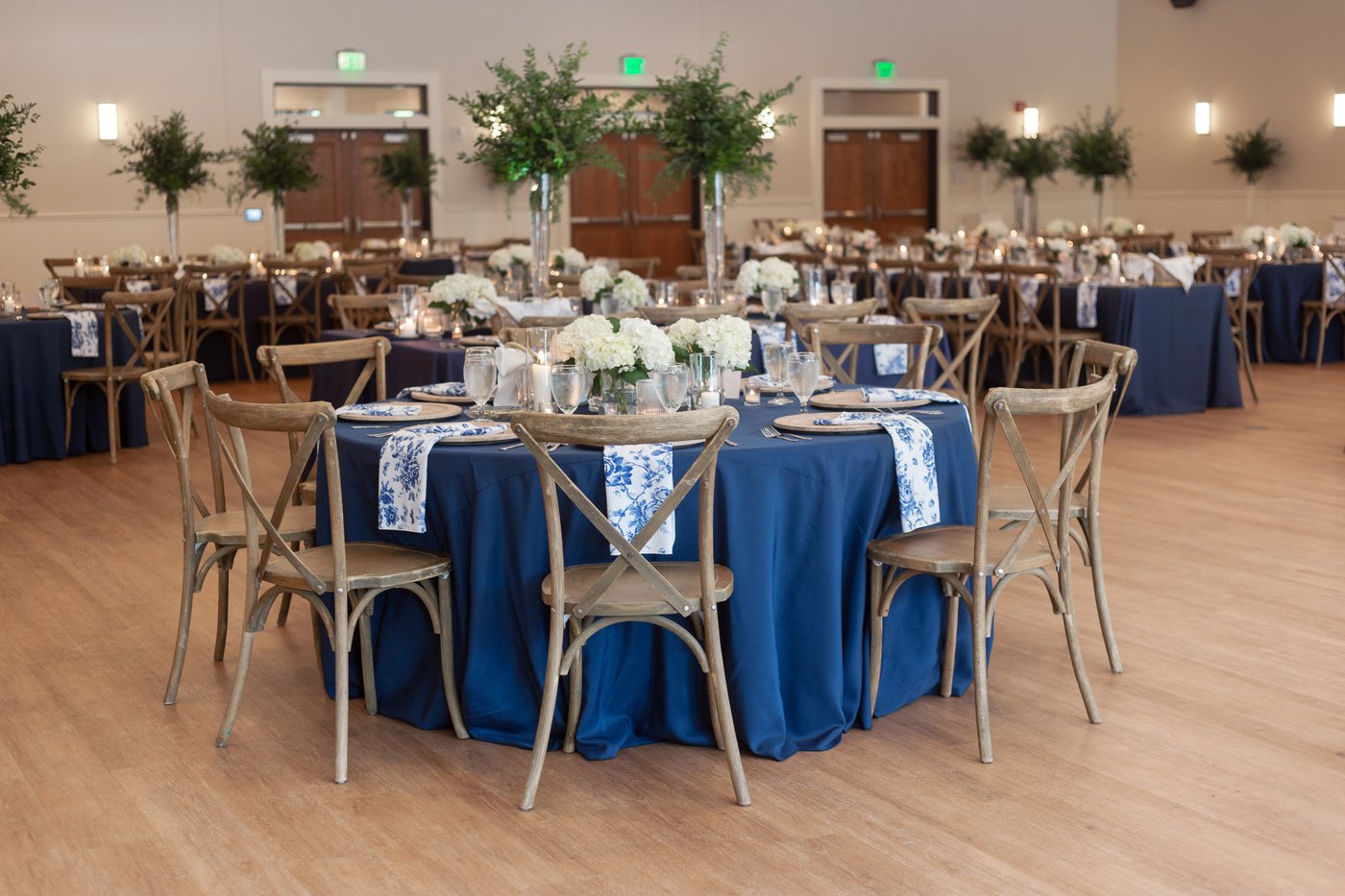 The Monsignor David V. Sorohan Center features a 16,000-sq.-ft. banquet facility complete with a full-service kitchen.
Capacity Options:
500 seated guests with no tables
400 seated guests with round banquet tables
352 seated guests with round banquet tables and dance floor
A generous lobby and a spacious gallery pays tribute to saints and doctors of the Church through stained-glass windows, murals, and statues. A grand hallway linking the main church to the grade school also includes tributes to beloved saints.
The Eucharistic Adoration Chapel, which marks the center of the St. Catharine campus, is located under the gallery roof and has capacity for 25 worshippers. The Chapel, which is be located outside the north transept of the main church, is adorned with natural stone and rustic wooden trusses. Fixtures for the fully-equipped chapel include an altar, tabernacle with throne, sanctuary lamp, holy water receptacles, candles, ambo, two rows of four pews, and Stations of the Cross. Stained glass windows cap off the chapel with well preserved 20th-Century stained glass windows of saints.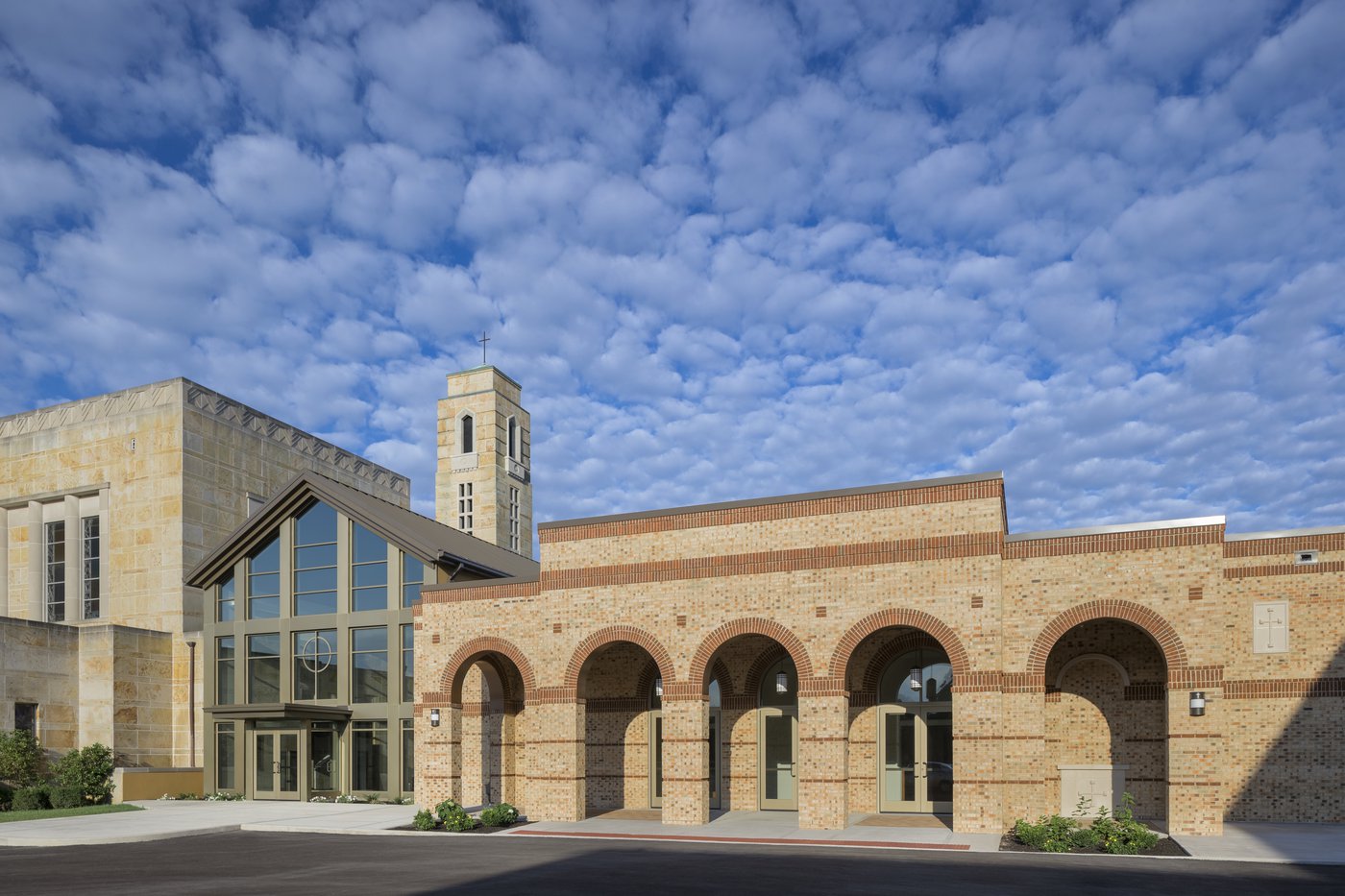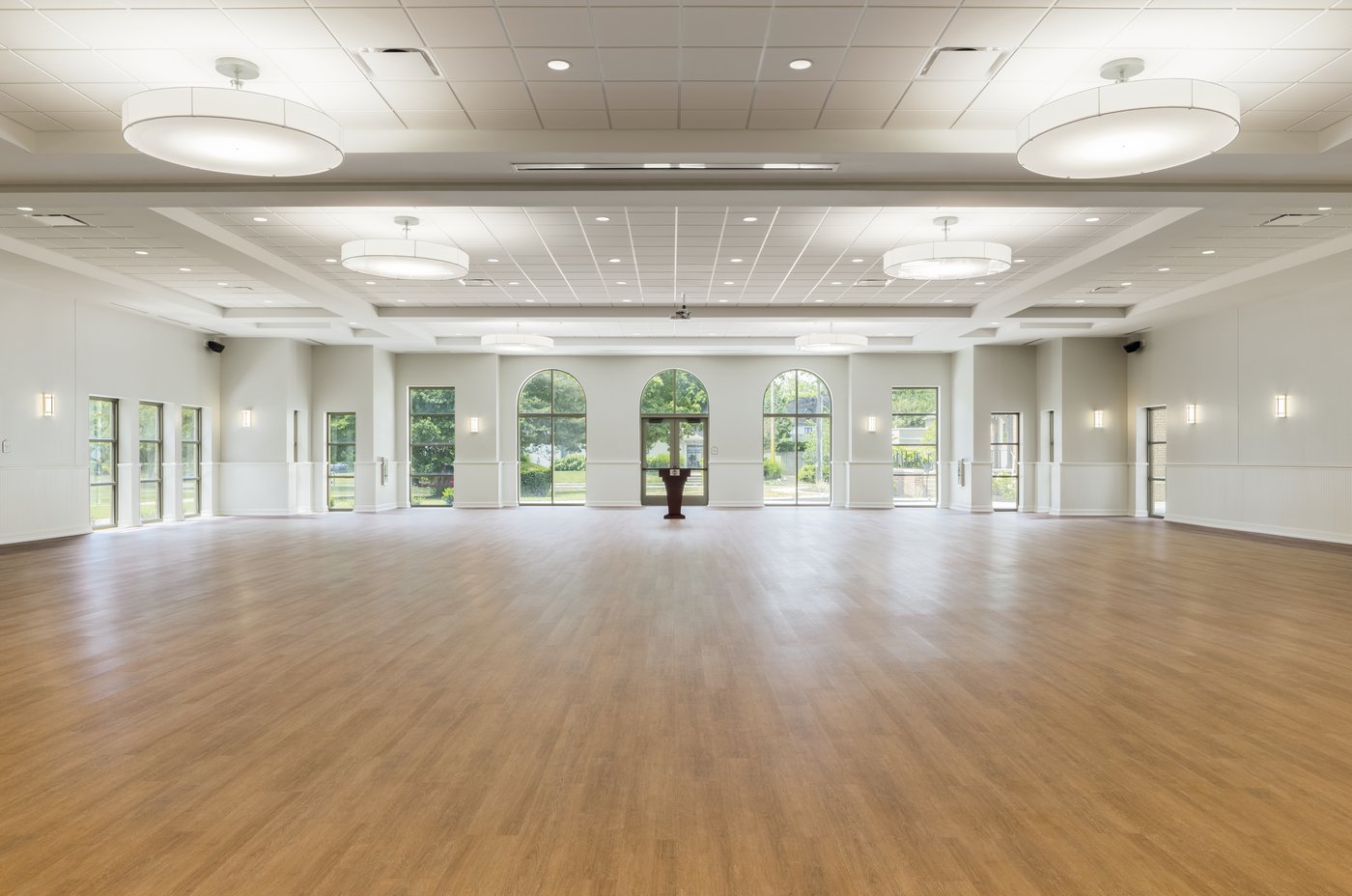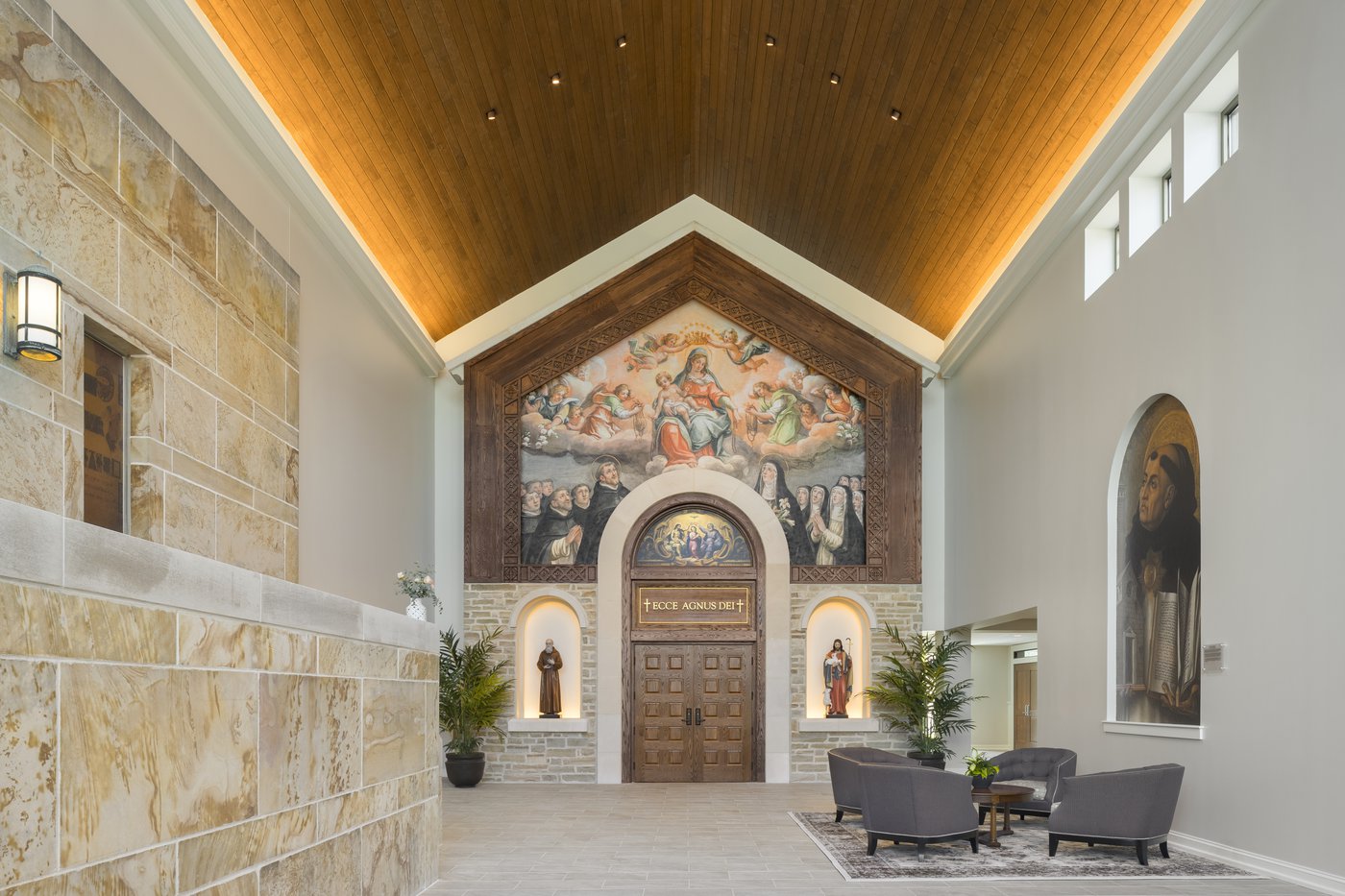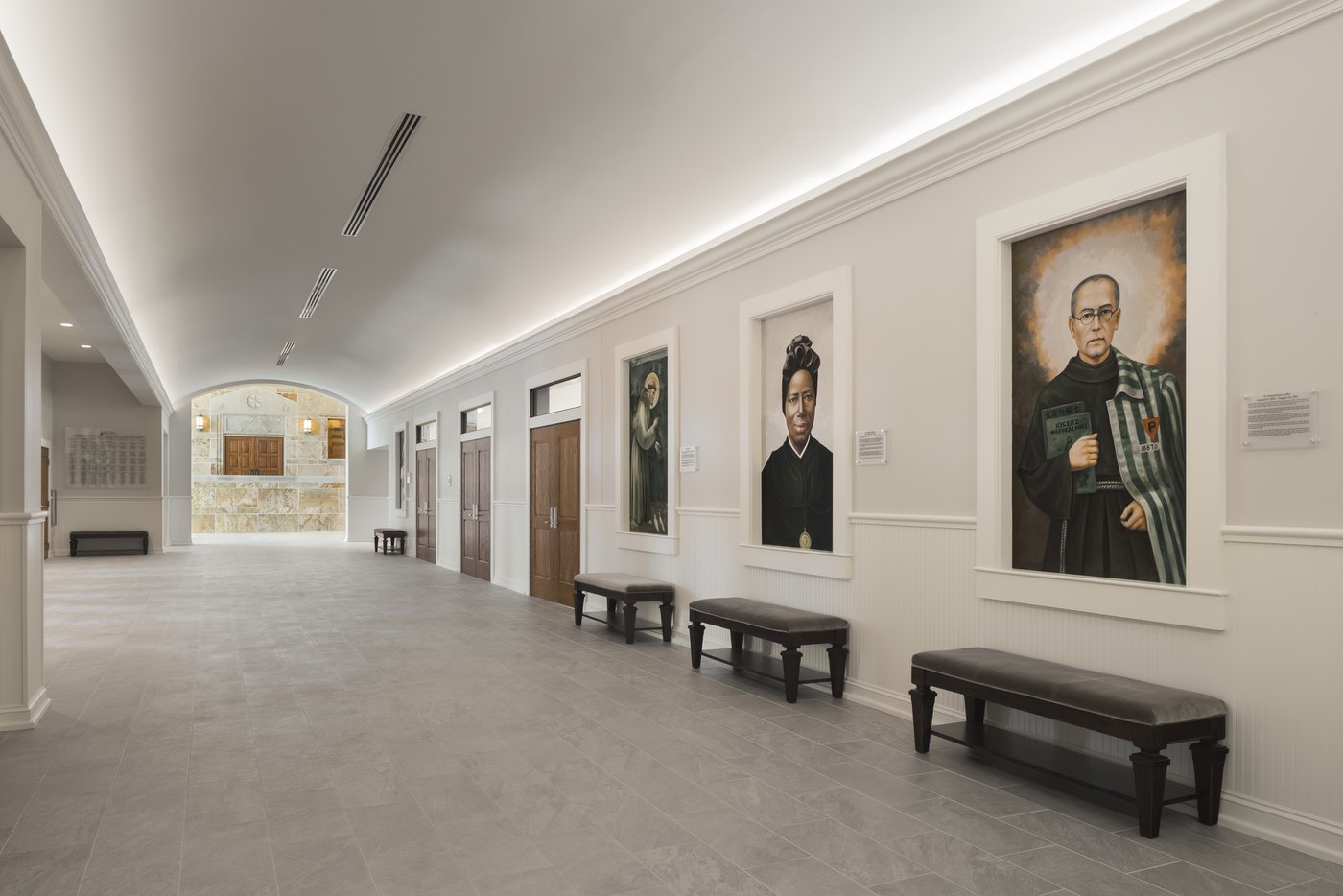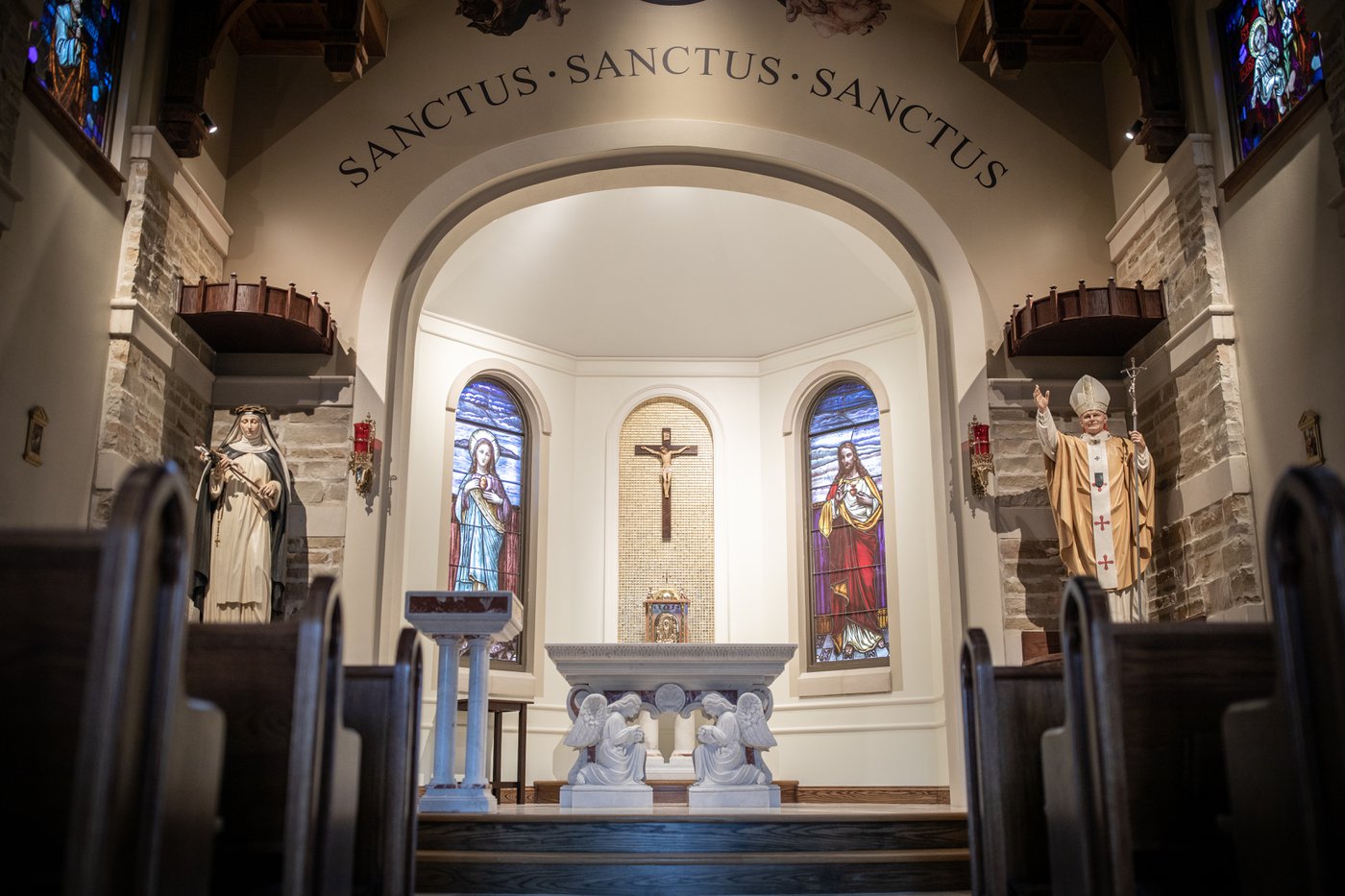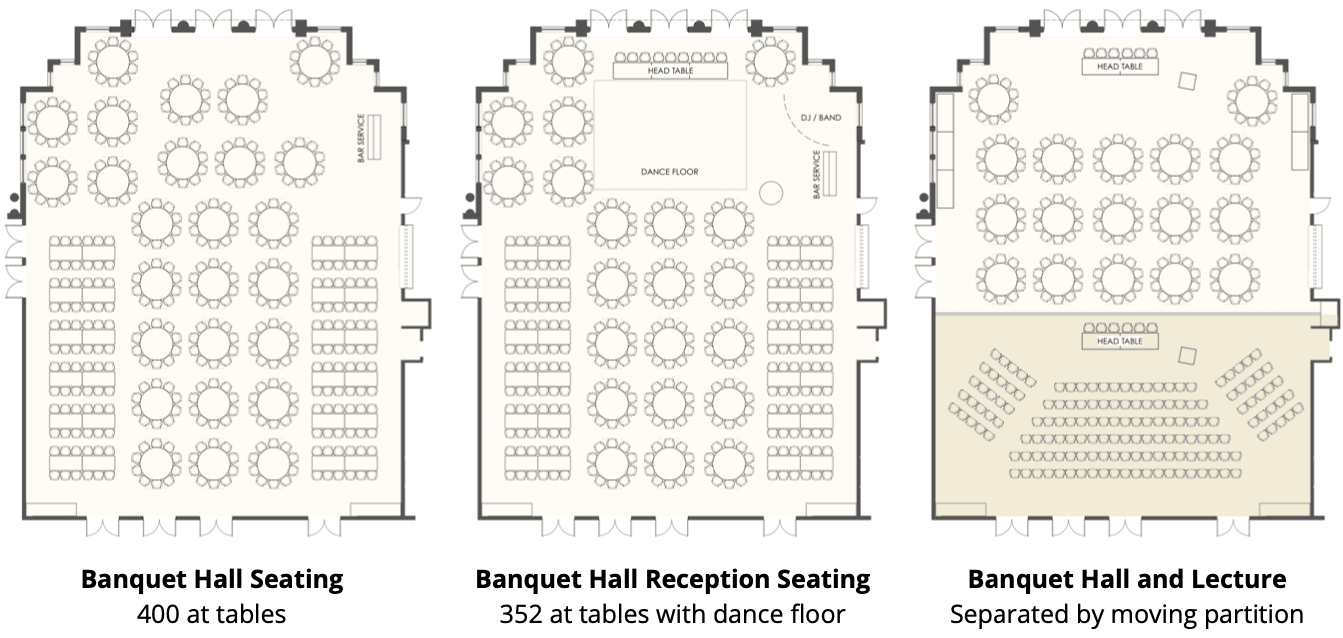 ---
Rental Rates
Rates
• Daily Rate: $3,300 (not to exceed 8 hours)
• Half-day Rate: $1,800 (not to exceed 4 hours)
---
Request More Information
To request rental information for The Monsignor David V. Sorohan Center, please fill out the form below.
---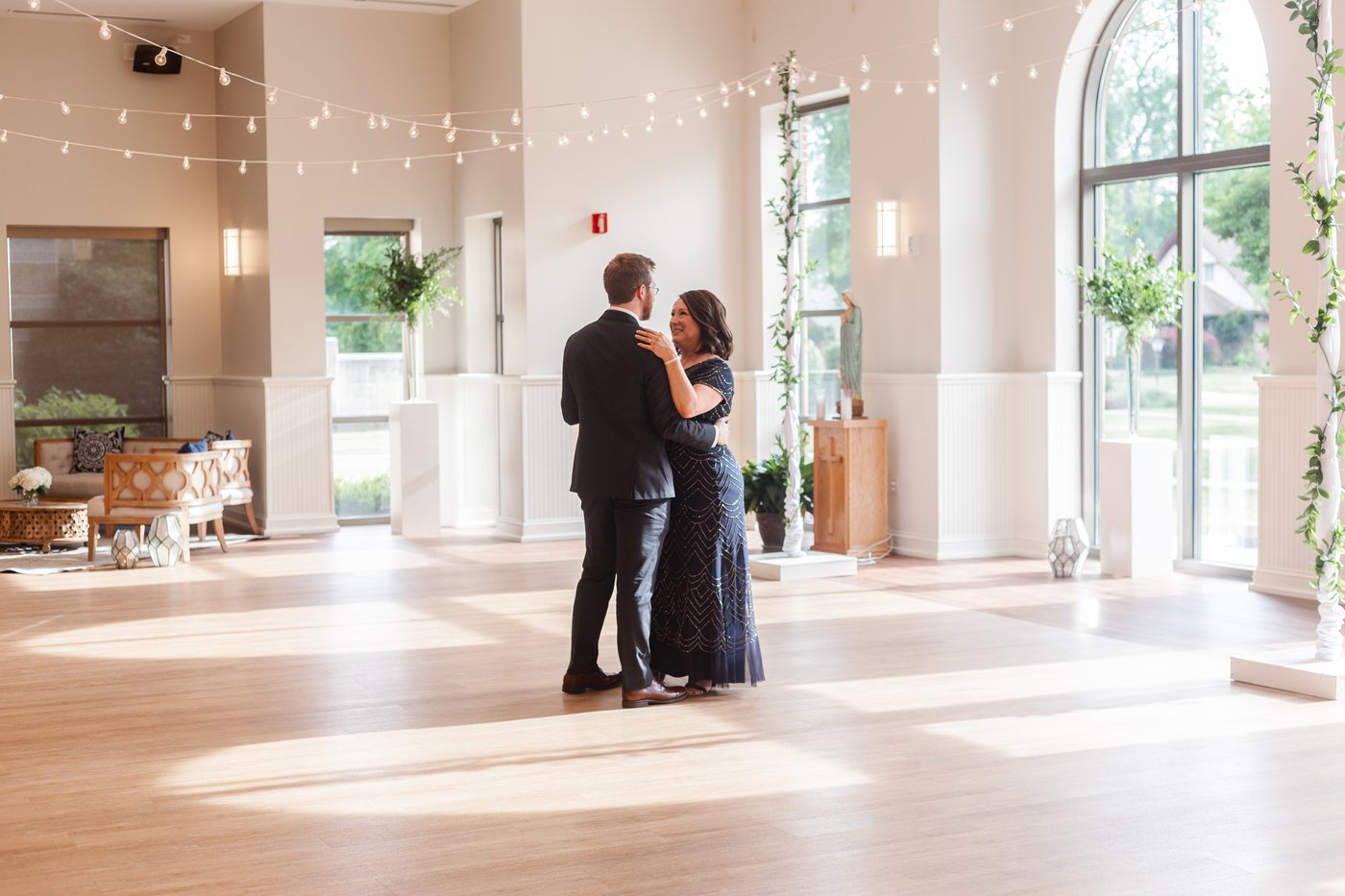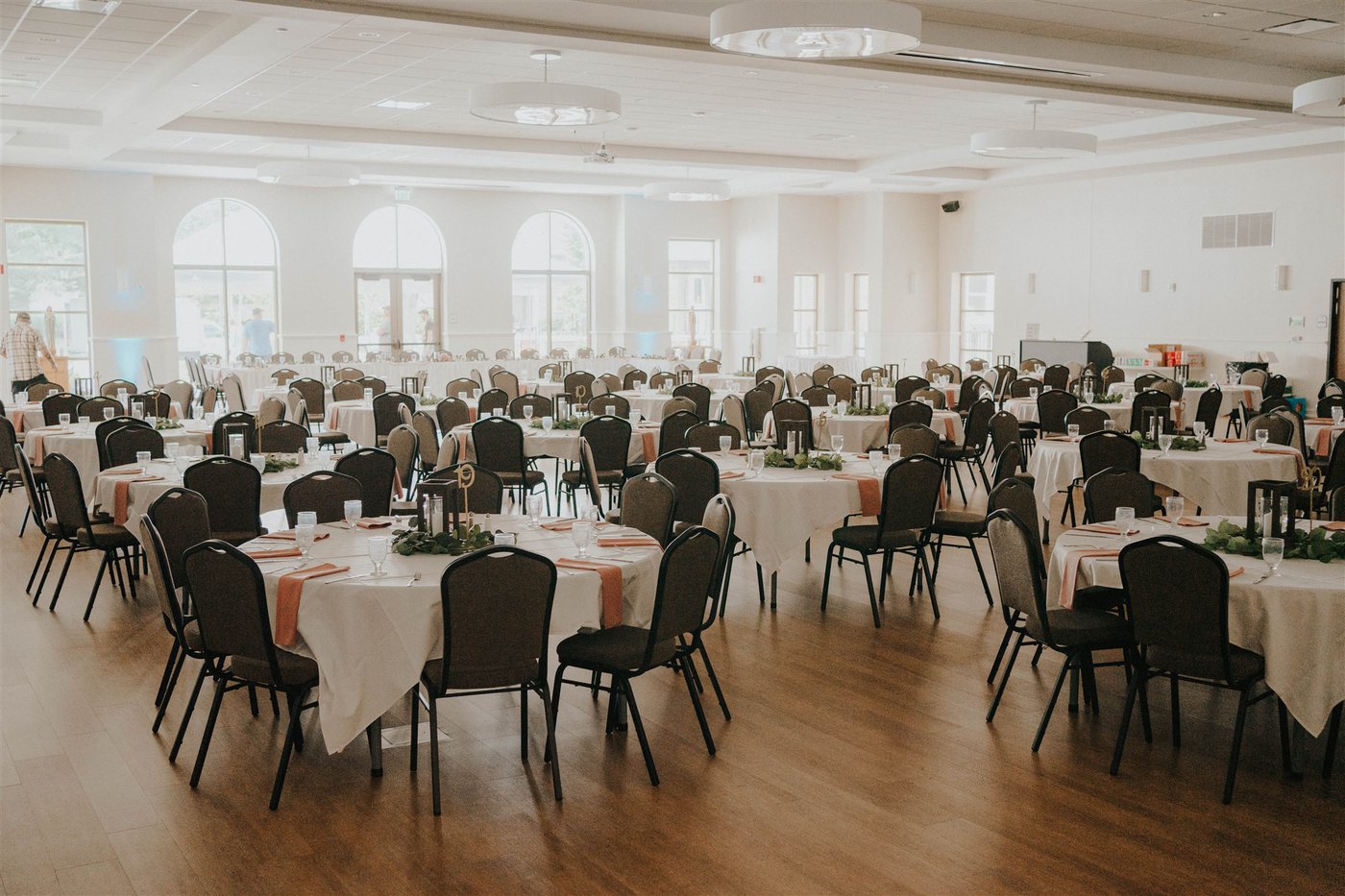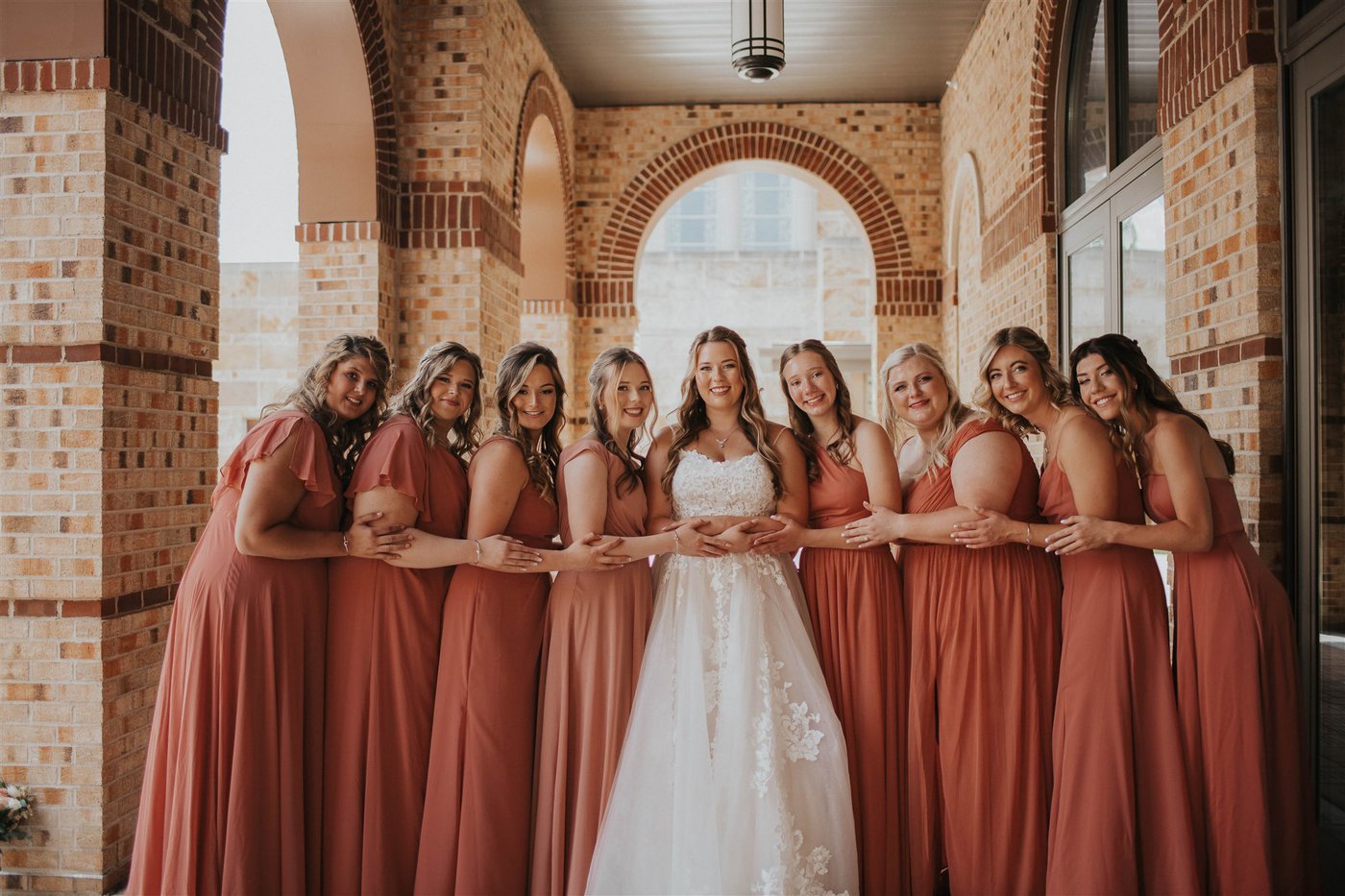 ---