"Let the children come to me..."
Matthew 19:14
---
Catechesis of the Good Shepherd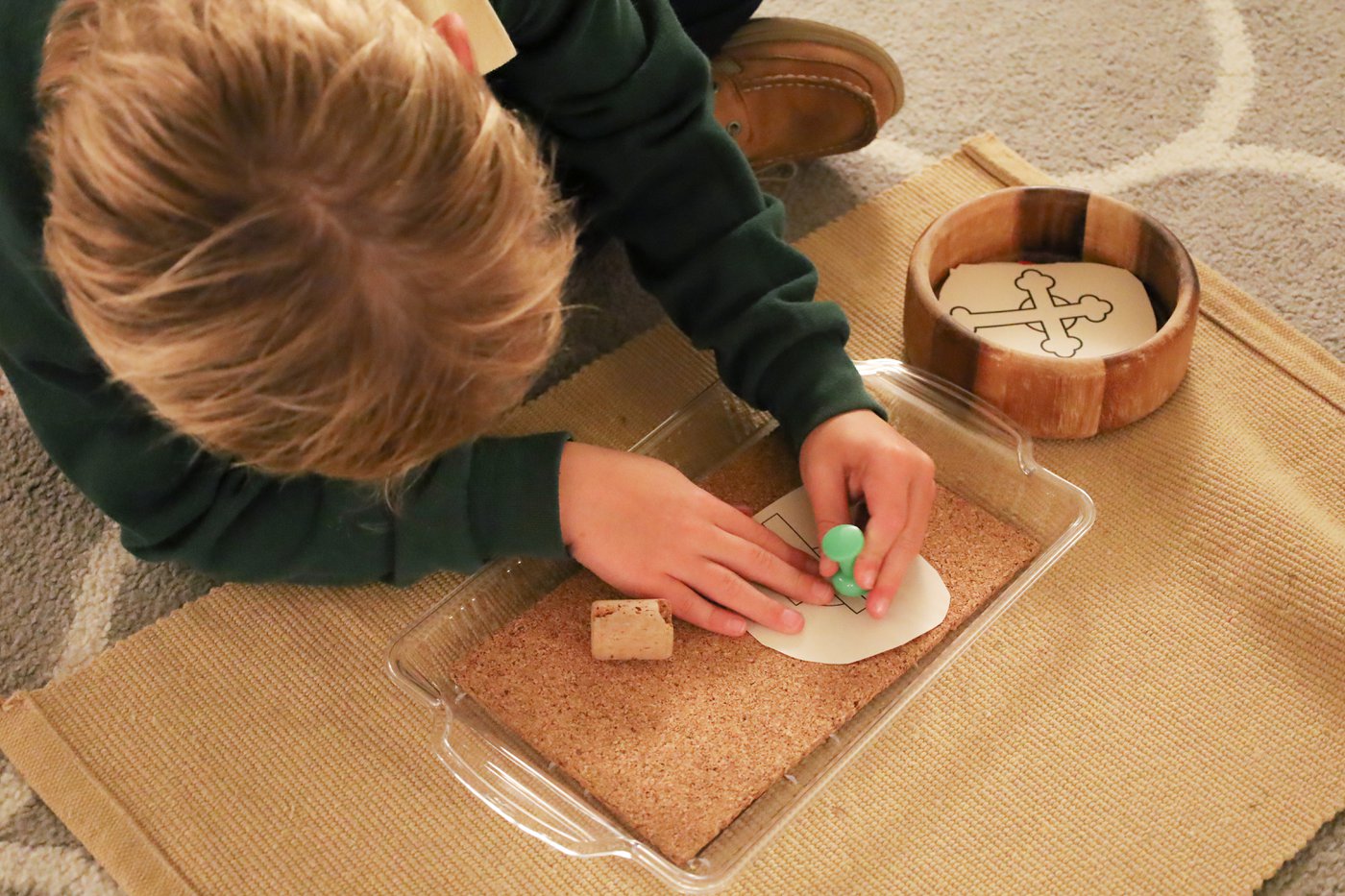 What is Catechesis of the Good Shepherd?
A hands-on method of faith formation based on the Montessori method of learning.
CGS Includes:
A dedicated prepared space for children called the atrium along with extensively trained catechists.
The atrium is a special place of work and prayer, filled with kid-sized furniture and hands on models of people, places, and items found in scripture and liturgy. These manipulatives are introduced to the children throughout the year.
Each week, the children choose "work" to continue their meditation about particular Scripture texts or signs from the liturgy. Working with these materials, allows the child to enter more deeply into meditation, nurturing their relationship with the Good Shepherd.
Learn more about the Catechesis of the Good Shepherd program here: http://www.cgsusa.org/
---
Who is CGS for?
At this time St. Catharine is offering CGS for children ages 3-6
For the 2022-2023 year CGS is open to current parishioners and non-parishioners.
Parish children register below by August 21st (based on the number of children registered, we may need to do a lottery because of a limited number of catechists and materials/space)
Your child must be fully potty-trained and three years old on or before 09/01/2022.
When and Where?
Every Sunday • 9:30am-11:00am
September 11th, 2022 - June 4th, 2023
OR
THIS SESSION IS NOW FULL: Every Wednesday • 8:00am-9:30am
September 7th, 2022 - May 24th, 2023
CGS does not meet on Christmas, Easter, Spring Breaks, etc.
How much does CGS cost?
What if I can't pay?
No worries! Go ahead and pay what you are currently able to afford. We never want cost to be a hindrance to growing in love for God at St. Catharine.
*Please Note: If you have a child enrolled in St. Catharine's Preschool (Butterfly, Dragonfly, Busy Bee classes), Kindergarten, or First Grade they will have CGS time during their school time, and you do not need to register them separately.
Questions?
Contact Rachel Green • rgreen2@cdeducation.org
---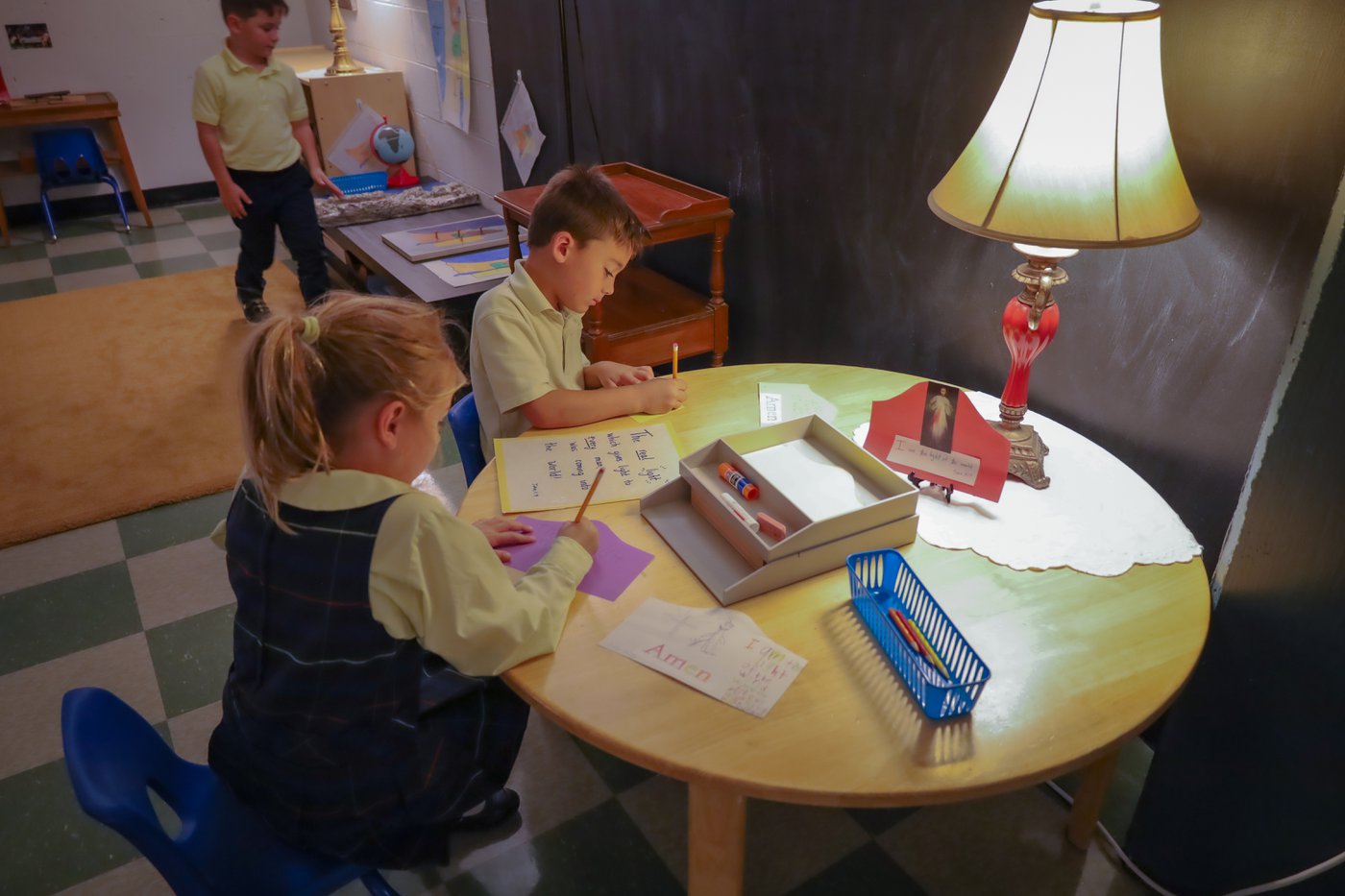 ---
Registration
---