Discover the history, beauty and spirituality of the Catholic Church, founded by Jesus Christ more than 2,000 years ago.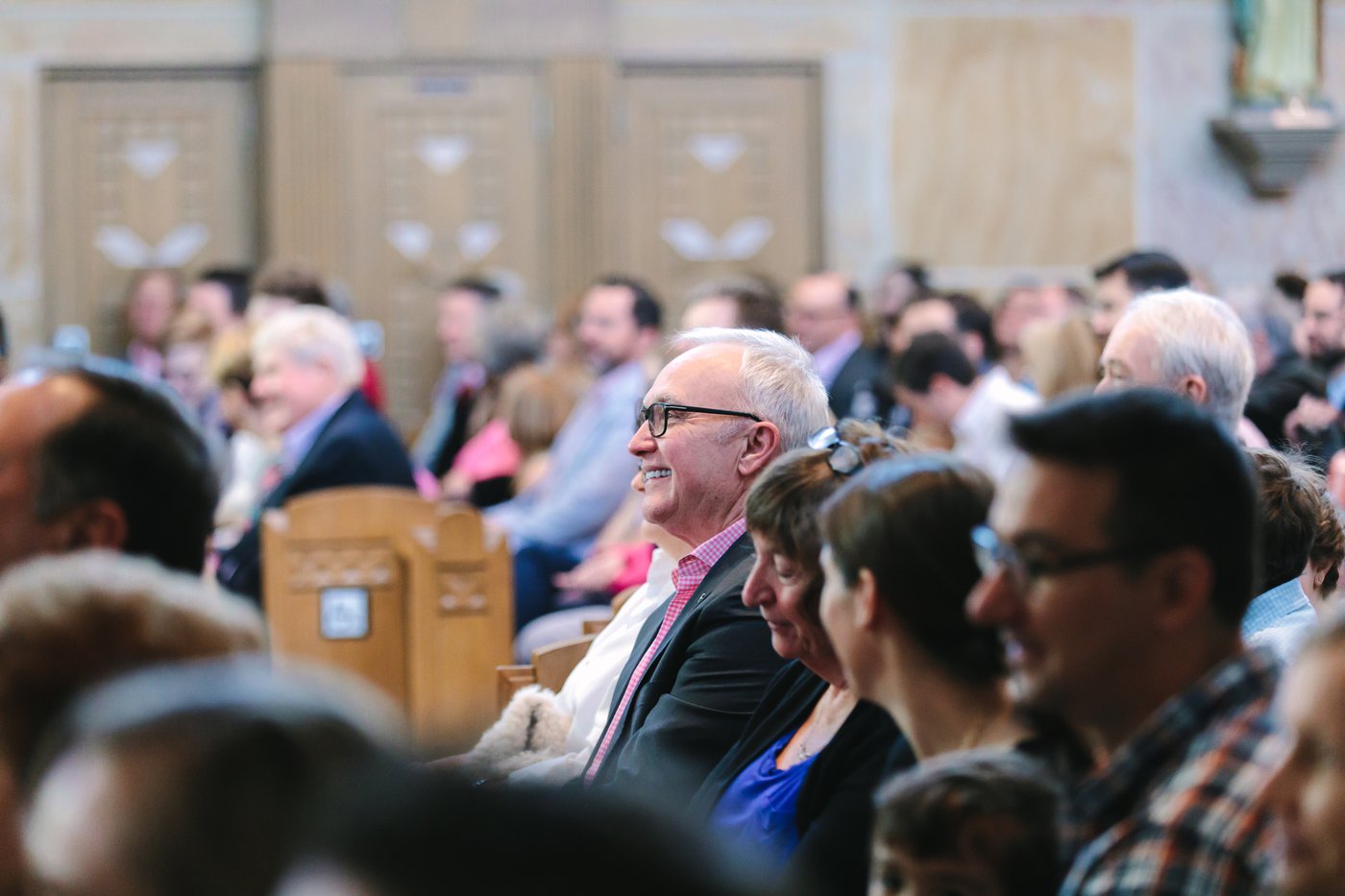 Want to become Catholic? Questions about the Church?
If you think you are ready to begin the process of becoming Catholic or if you have any other questions, just drop us a message below and we will do our best to help you out!
Meet our Becoming Catholic Coordinator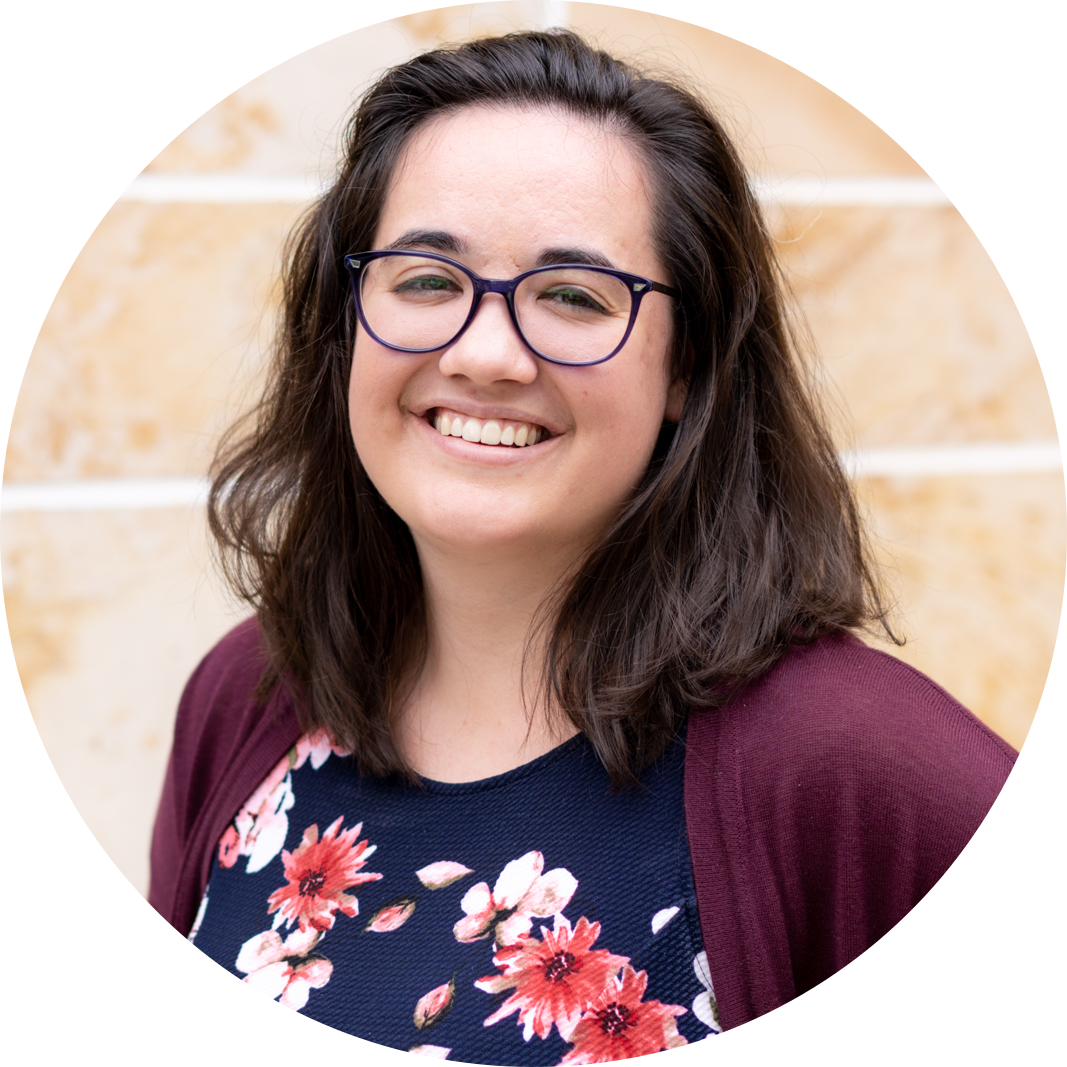 Cathryn O'Connell joined the St. Catharine staff in 2017. She currently serves as the Administrative Assistant, Baptism Preparation Coordinator, and as the Director of the Becoming Catholic process. In December of 2017 she earned her Master's in Catholic Theology from Ohio Dominican University. Cathryn loves black coffee and queso blanco dip.