Discover the salvation, beauty and spirituality of the Catholic Church, founded by Jesus Christ more than 2,000 years ago.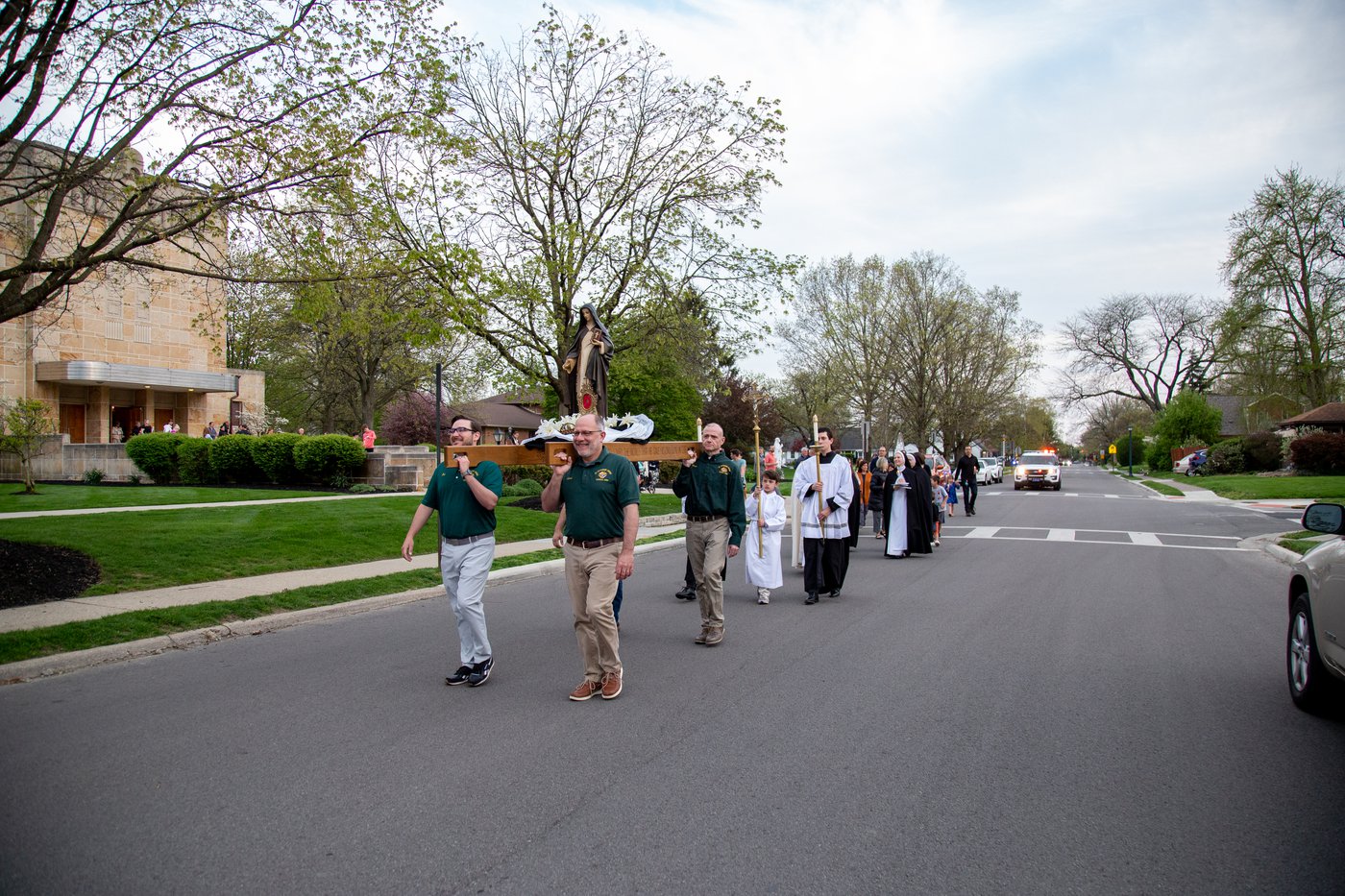 ---
Want to become Catholic? Questions about the Church?
If you think you are ready to begin the process of becoming Catholic or if you have any other questions, just drop us a message below and we will do our best to help you out!
---
---
Meet our Becoming Catholic Coordinator
Mike Denz joined the St. Catharine staff in 2020. He currently serves as the Director of Adult Faith Formation. Mike is married to his wife, Sue, and together they have one daughter. Mike loves Star Wars, Christmas, and board games.
---
---