Holy Mass | Saturday Vigil 5:00pm
Sunday 8:30am • 11:00am • 5:00pm Confirmation is INITIATION, not graduation
Save the date!
Confirmation Rehearsal - Tuesday, April 30th, 6:00pm-7:00pm
Confirmation - Saturday, May 4th, 5:00pm (students to be there at 4:00pm)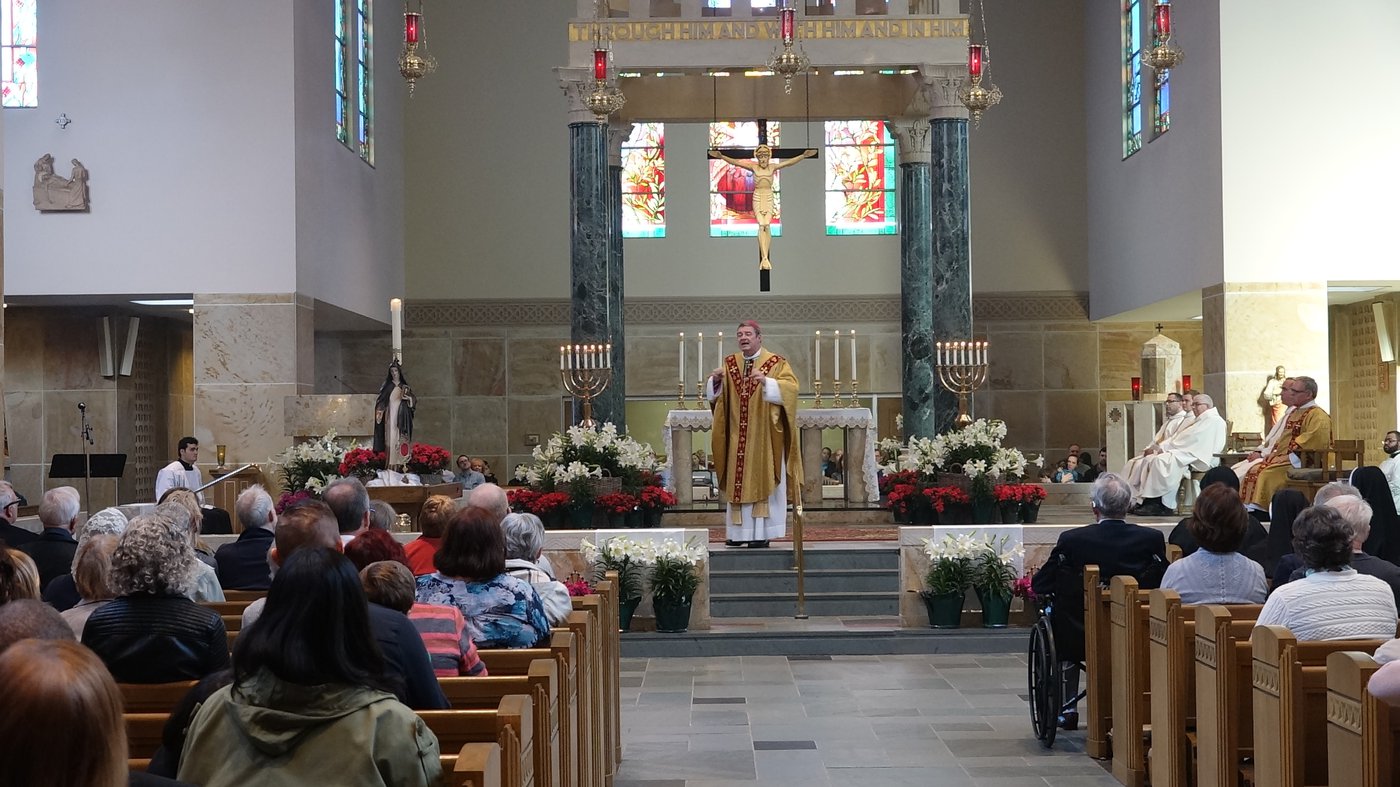 Were you asked to be a sponsor at another parish?
If you are a registered parishioner at St. Catharine, but wish to be a sponsor for a Confirmation taking place at another parish, please fill out this Sponsorship form for Baptism or Confirmation, and send it to the parish office.
Email:
Mail:
St. Catharine Church
500 S Gould Rd
Columbus, OH 43209
We will then send it to the parish where the baptism will take place.
Questions about Confirmation?