Child Care Provided!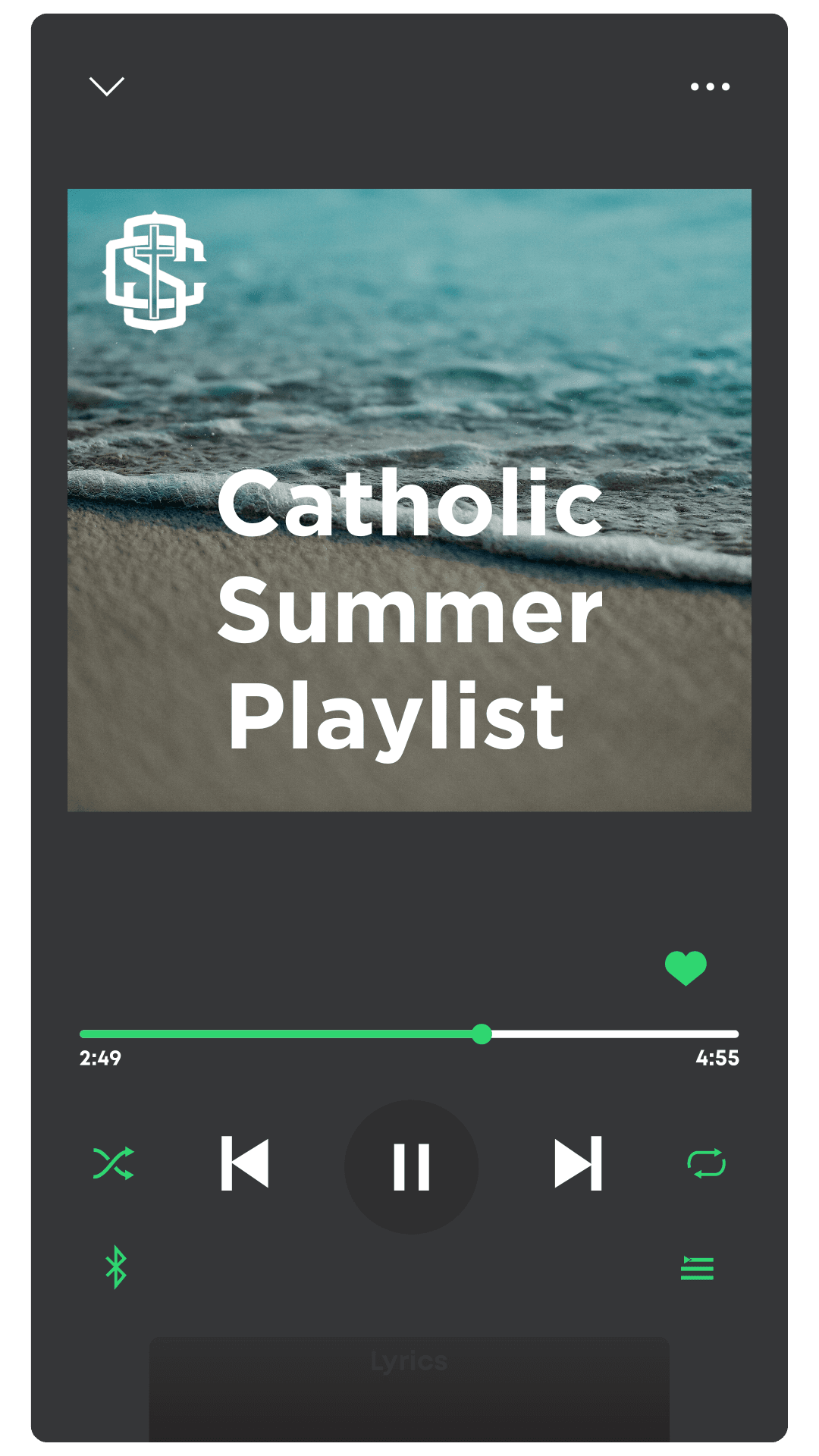 ---
July 12th - August 19th // Mondays and Thursdays
Monday Tracklist (6:00pm - 8:00pm)
July 12: In the Beginning: Why did Adam and Eve Sin?
Learn what we can, and should, know about what happened in the Garden of Eden.
July 26: The Mystery of the Sacrament of Marriage
Learn what God's amazing plan was from the beginning for marriage and how Jesus made it even better.
August 16: Mysteries of the Church
Learn what is the Catholic Church and why Jesus Christ created her.
August 23: The Magisterium: Christ's Great Gift to His Church
Learn the great importance of the teaching authority of the Church, as well as how Jesus created it.
Thursday Tracklist (11:30am - 1:30pm)
July 15: Knowing Jesus Christ
Learn what the Church teaches about who Jesus is, why He came and how to grow closer to Him.
July 22: What is Divine Revelation?
Learn how God chose to reveal Himself to humankind and how to understand this revelation better.
August 5: Angels & Demons
Learn the most important things to know about angels and demons.
August 19: Knowing the Blessed Mother
Learn how and why Jesus made His mother such a key to His plan of salvation.
---
Just like your favorite playlist, feel free to attend each session, or skip around a bit.
---
Where and When?
St. Catharine Parish Center
Mondays • 6:00pm - 8:00pm
Thursdays • 11:30am - 1:30pm
What will we do?
Share a meal together.
Hear a message on the Catholic Faith.
Talk about it.
What do I bring?
Your favorite salad - Taco, potato, pasta, chicken, garden or whatever (make it yourself or pick it up at at the store). We will supply the cold soft drinks!
---
Registration
---