God, are you there?
Monday, March 1st - wednesday, March 3rd
Whether you believe in God already, or you are searching for some proof that he really does exist, this retreat is for everybody--regardless of age, background, or belief.
Over the course of three evenings, Fr. Thomas Blau, O.P. will demonstrate to us that belief in God is utterly reasonable, and how belief in Him changes everything.
Schedule
Monday, March 1st - Wednesday, March 3rd
6:00pm: Confessions
7:00pm: Message
7:45pm: Q&A
Messages
Monday: Is the Church Afraid of Science? (Spoiler: No)
Tuesday: Why do bad things happen to good people? Making Sense of Suffering
Wednesday: The Angelic Doctor, St. Thomas Aquinas, on God
Virtual
You can watch each session live online on our YouTube Channel or Facebook Live, or anytime on-demand thereafter.
Free and open to all people of good will.
---
About Fr. Thomas Blau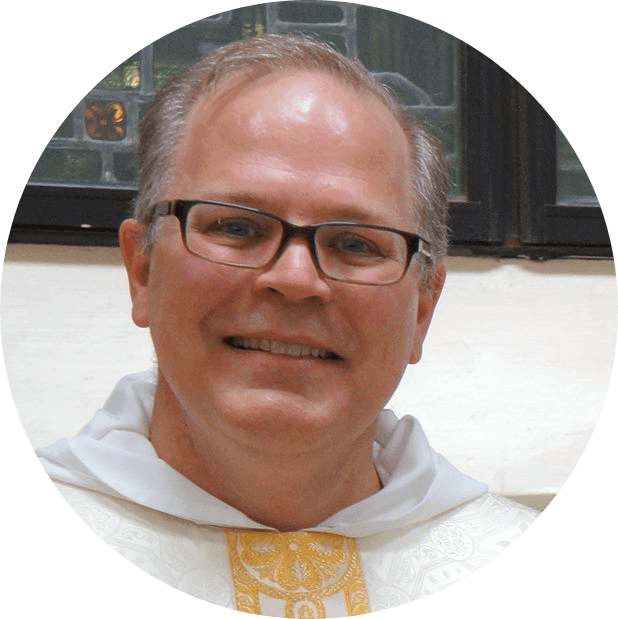 Fr. Thomas Blau is a member of the Order of Preachers, otherwise known as the Dominicans, and is in residence at St. Patrick Priory in downtown Columbus.
Originally from Cleveland Ohio, Father Blau holds degrees in Microbiology and a Masters in Theology from Franciscan University of Steubenville. He has received various theology degrees including the Licentiate of Sacred Theology (S.T.L.) from the Dominican House of Studies in Washington D.C.
After 10 years in campus ministry, Fr. Blau was called to be the mission preacher for the Diocese of Columbus.
---