The St. Catharine "For God's Glory" Expansion Project is complete!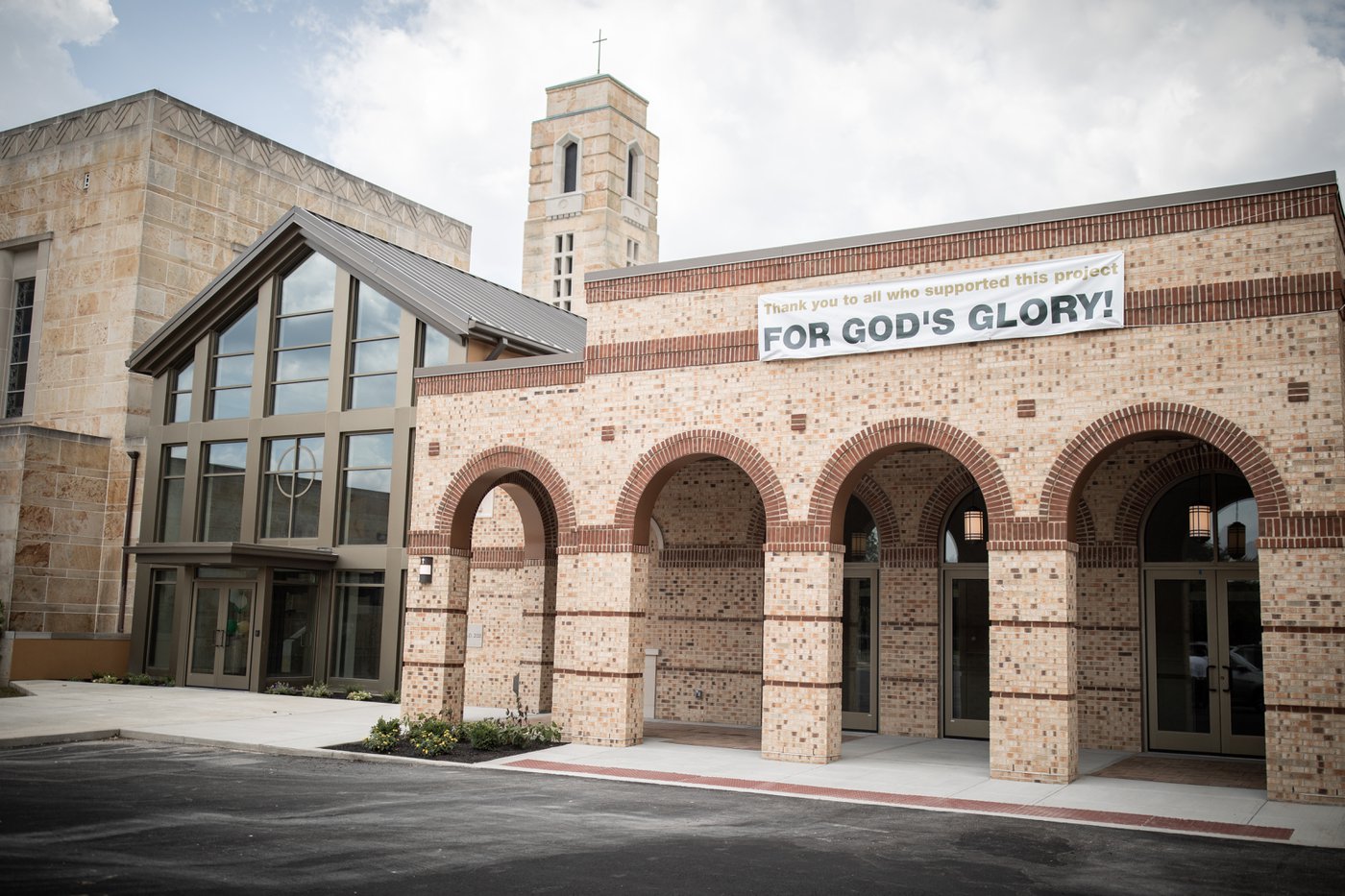 ---
Over two years ago, Fr. Dury met with Ministry Leaders, School Administrators and Parishioners to explore solutions to address our severely limited meeting, classroom and preschool spaces, as well as our site and physical plant issues.
Those conversations have lead us to envision a project that will expand and improve our facilities at St. Catharine including the creation of:
• A new uplifting Eucharistic Adoration Chapel
• A new Parish Center with reception/meeting spaces and kitchen
• Additional classrooms for St. Catharine School
• A new Preschool in the renovated former convent building
Phase I - Preschool Renovation
Complete!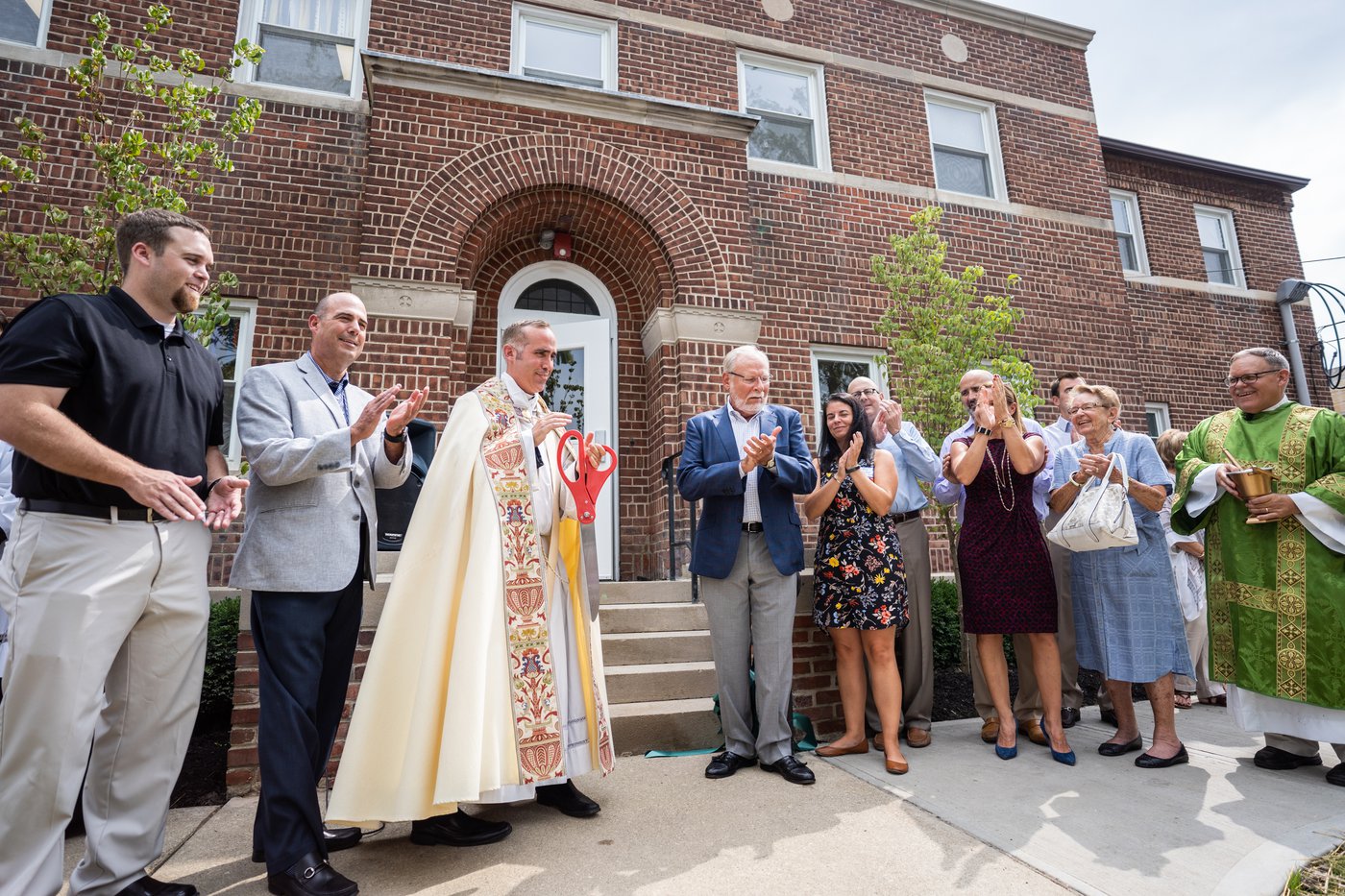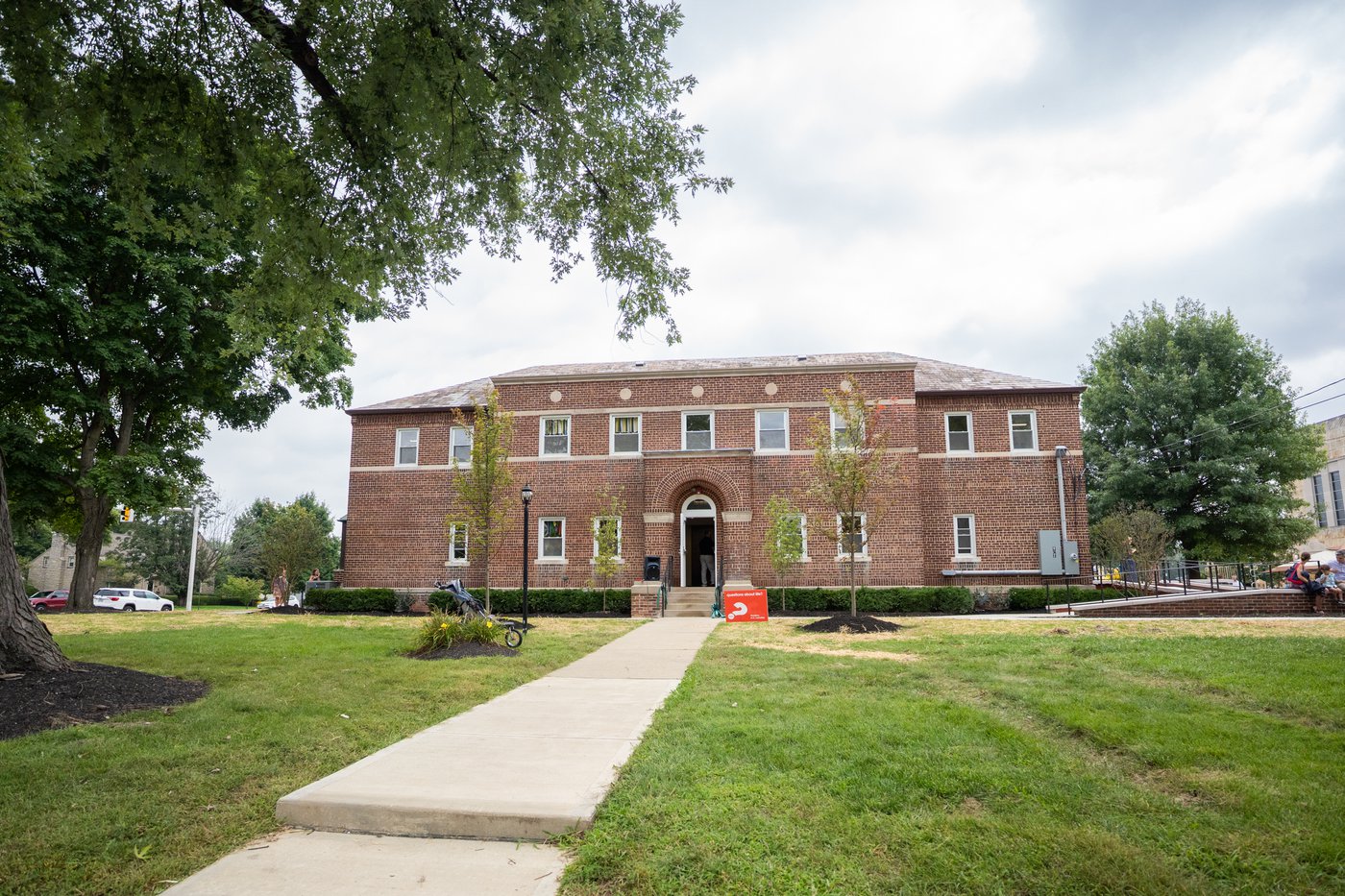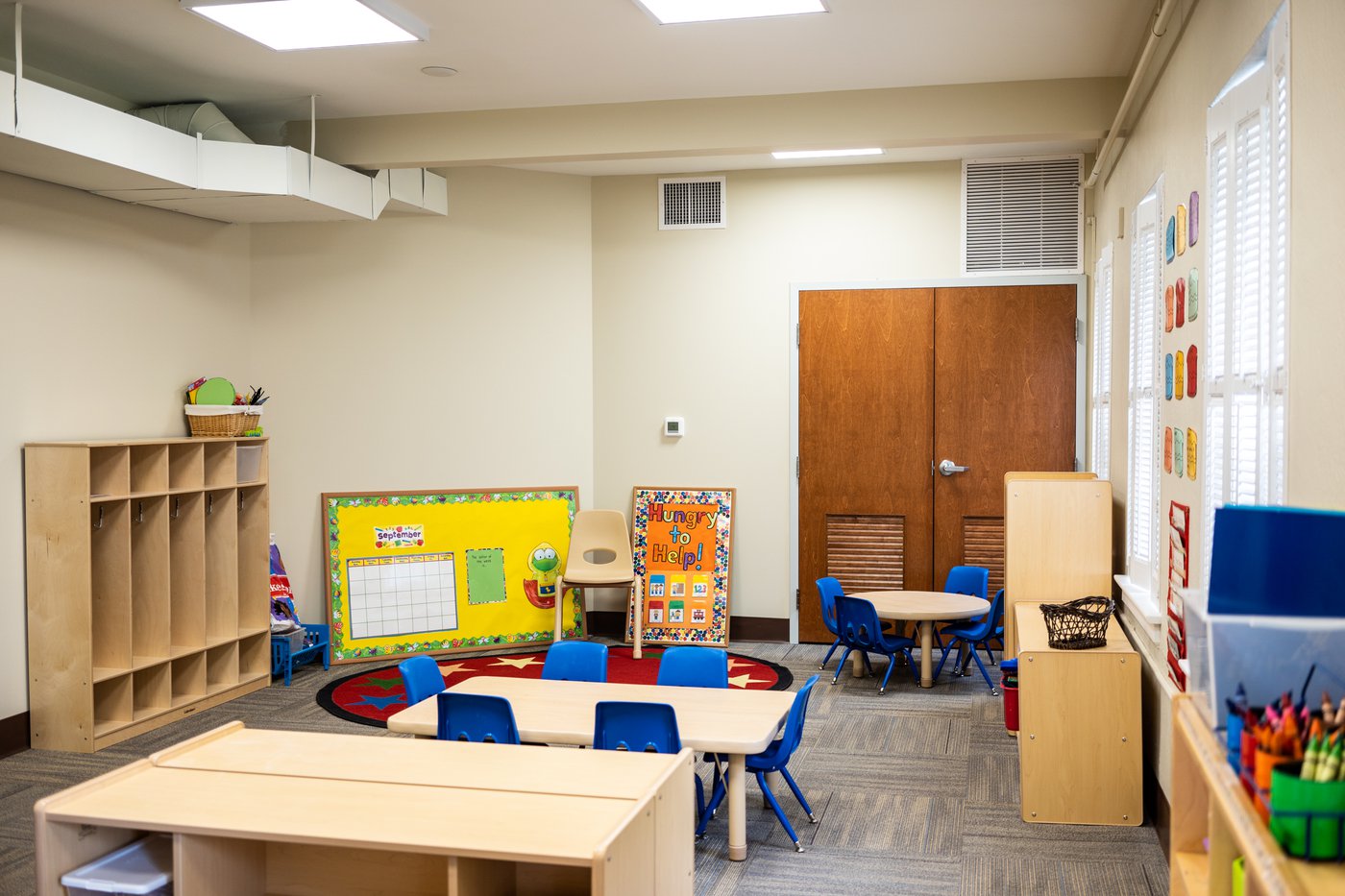 Phase II - Parish Center, Eucharistic Adoration Chapel, and School Classrooms
In progress...
On March 17th, 2019 we officially broke ground on Phase II of our expansion project!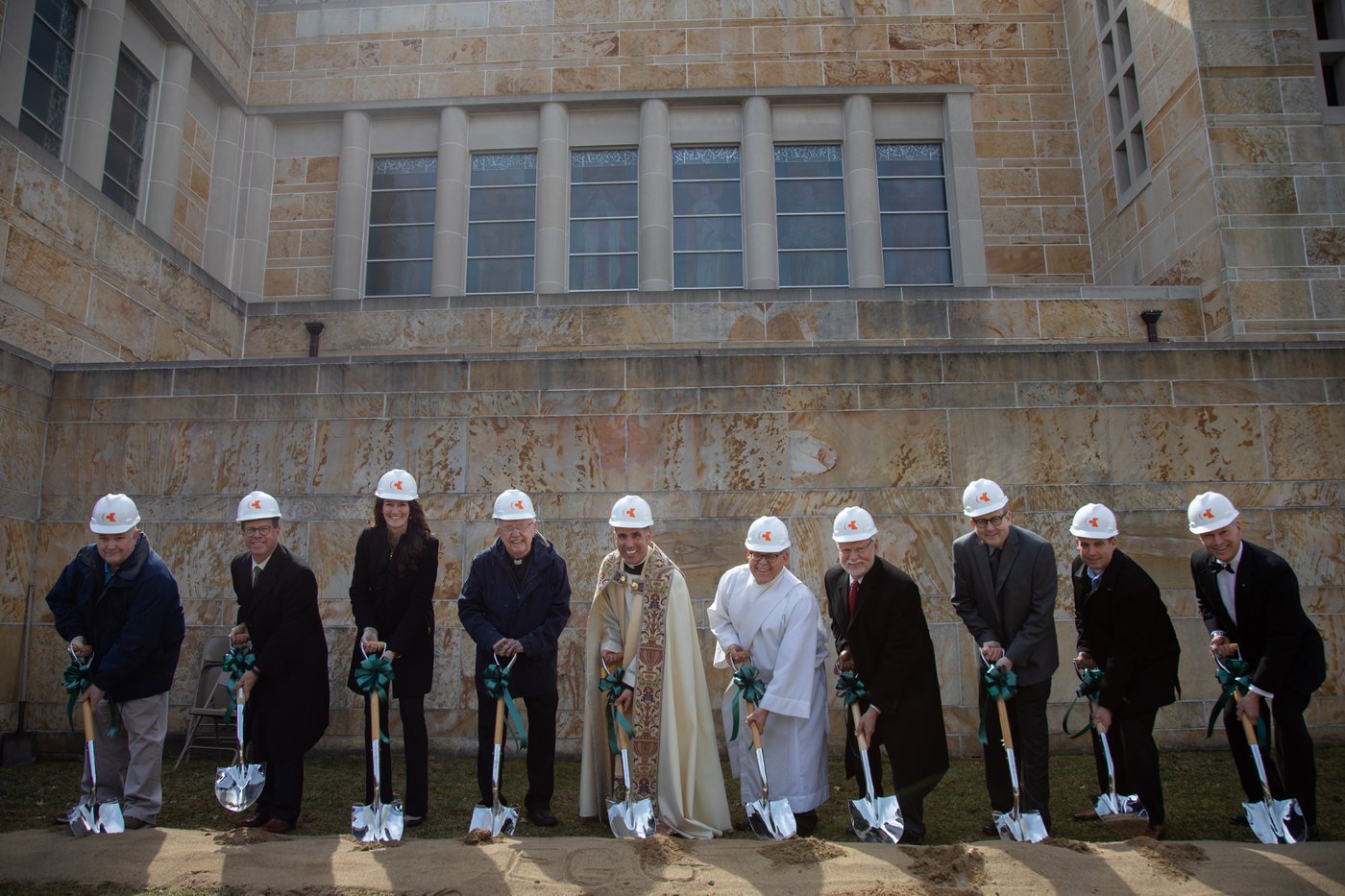 Eucharistic Adoration Chapel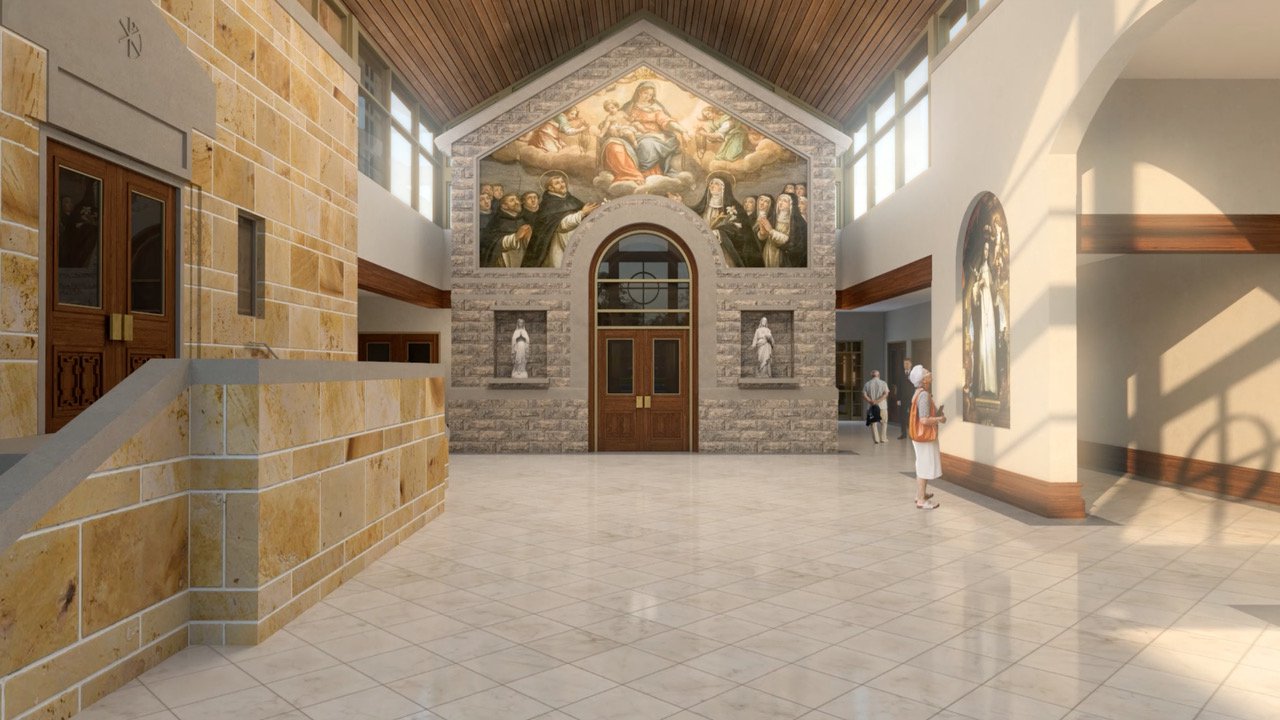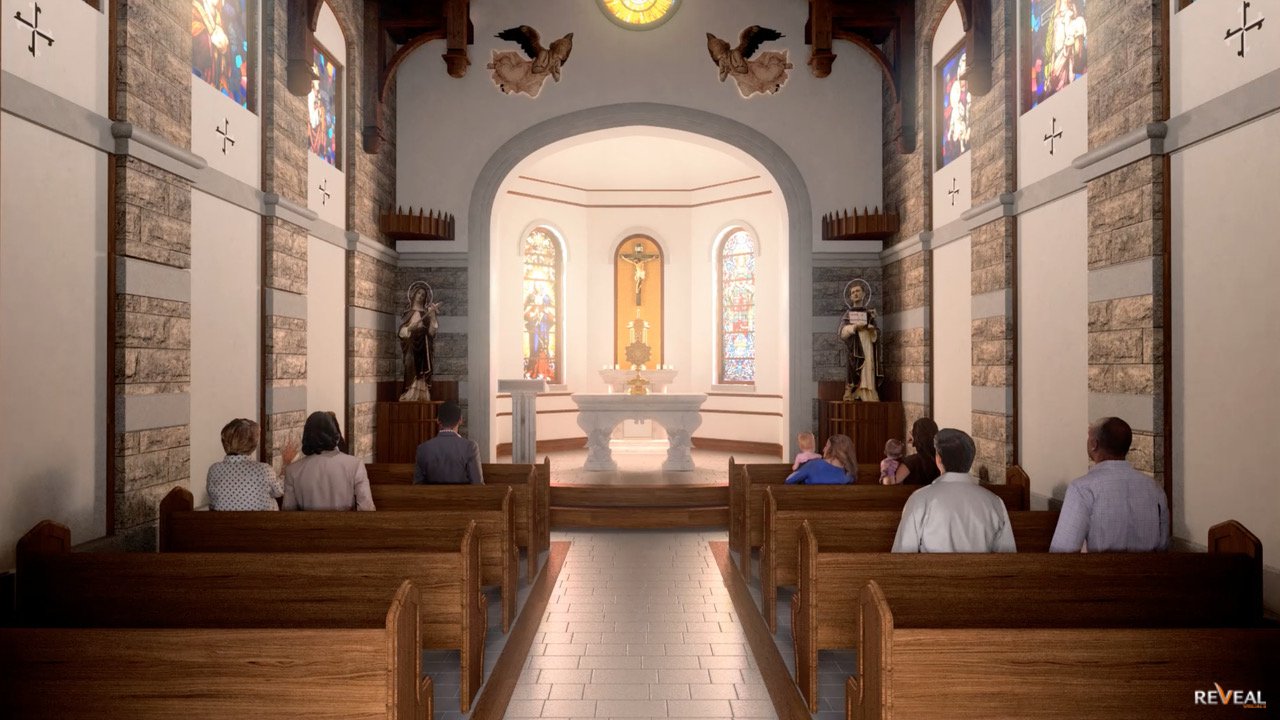 The Monsignor David Sorohan Center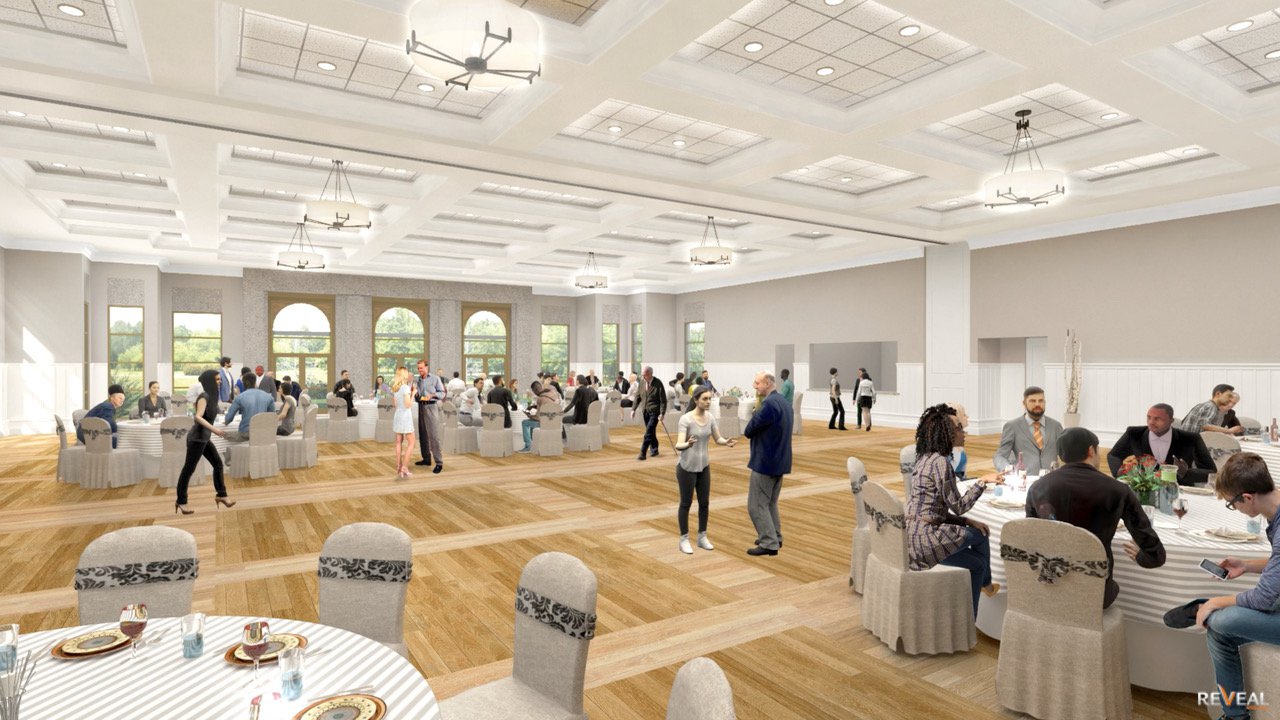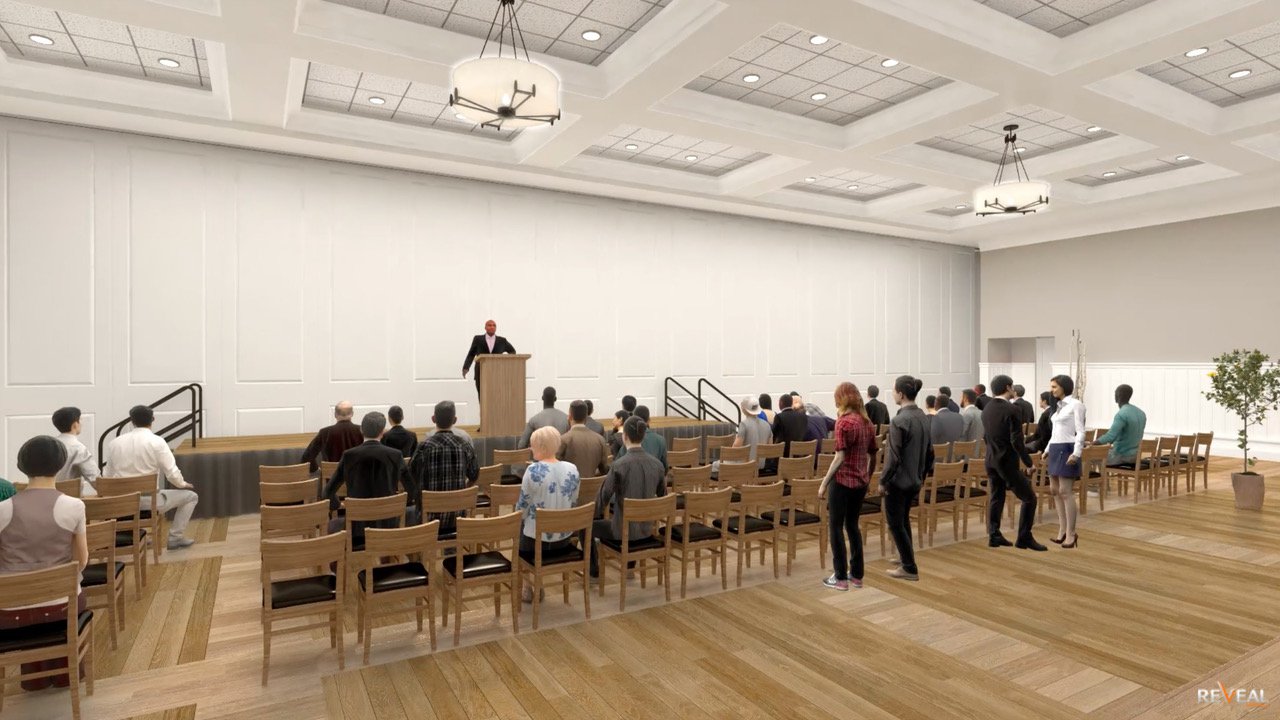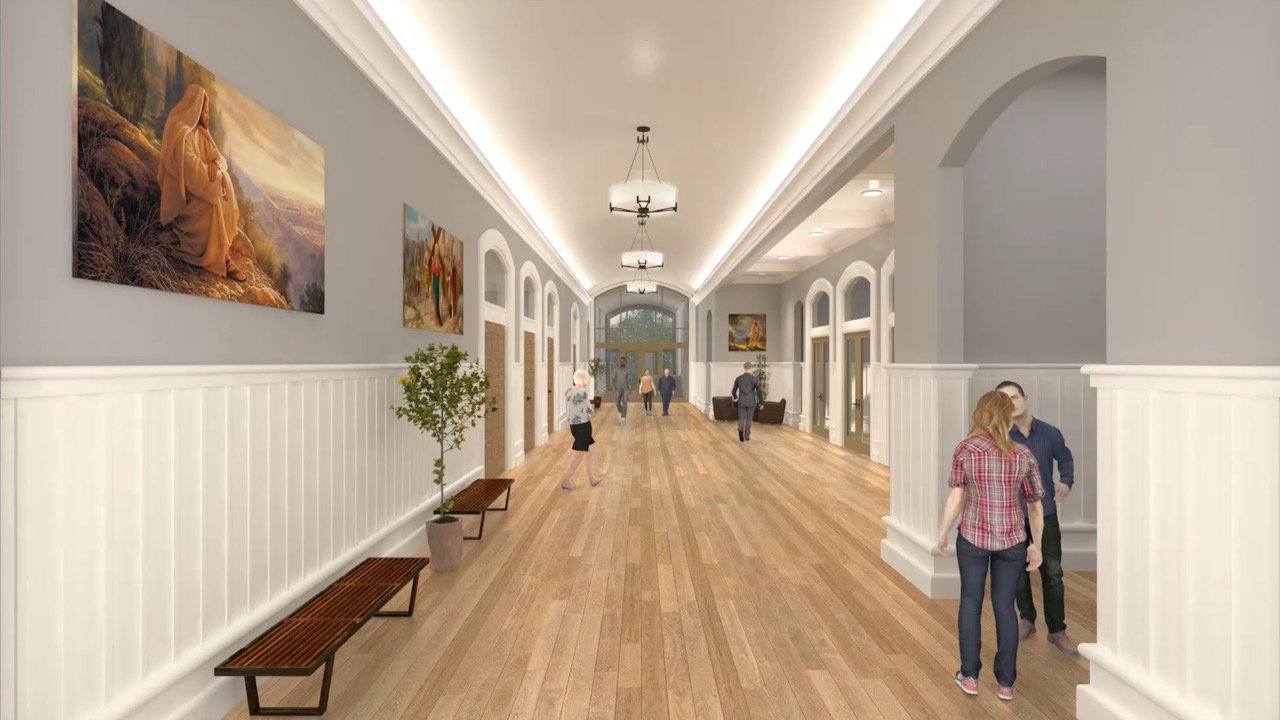 ---
Commemorative Giving Opportunities
Parish Center Conference Room
St. Juan Diego and Our Lady of Guadalupe Painting ($15,000)
For additional information, contact our Parish Development Office at (614) 231-4509