Prayer, Fasting, Almsgiving
During Lent, we are asked to devote ourselves to seeking the Lord in prayer and reading Scripture, to service by giving alms, and to sacrifice self-control through fasting.
Many know of the tradition of abstaining from meat on Fridays during Lent, but we are also called to practice self-discipline and fast in other ways throughout the season. Contemplate the meaning and origins of the Lenten fasting tradition in this reflection.
In addition, the giving of alms is one way to share God's gifts—not only through the distribution of money, but through the sharing of our time and talents. As St. John Chrysostom reminds us: "Not to enable the poor to share in our goods is to steal from them and deprive them of life. The goods we possess are not ours, but theirs."
Parish Mission
On The Final Hours of Jesus' Life - March 19-21 | 7:00pm-8:00pm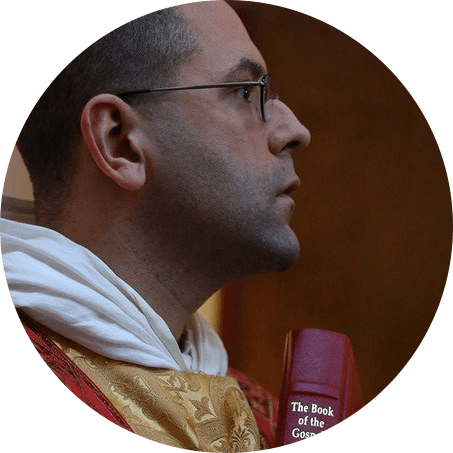 Given by Fr. Peter Totleben, O.P. from St. Patrick Church
March 19th - The Last Supper
March 20th - The Agony in the Garden
March 21st - The Passion of The Lord Jesus
Stations of the Cross
Fridays of Lent at 7:30pm
The Blessed Sacrament will be exposed and Confessions will be heard immediately following Stations of the Cross.

Fish Frys - Presented by the Knights of Columbus
4:30pm-7:30pm // Church Lower Level
• March 8th
• March 15th
• April 5th
• April 12th
*There is no Fish Fry on March 22nd and March 29th