After God, the most important relationship in our lives is the one we have with our spouse
During the craziness of life, it's easy to begin to put the needs of your marriage on the back burner. But, like any good relationship, it takes dedicated time and communication. We want to help you prioritize your marriage by hosting a Date Night for you and your spouse!
Free and open to all married and engaged couples in the parish.
Saturday, February 22nd | 6:00pm
Lower Level of the Church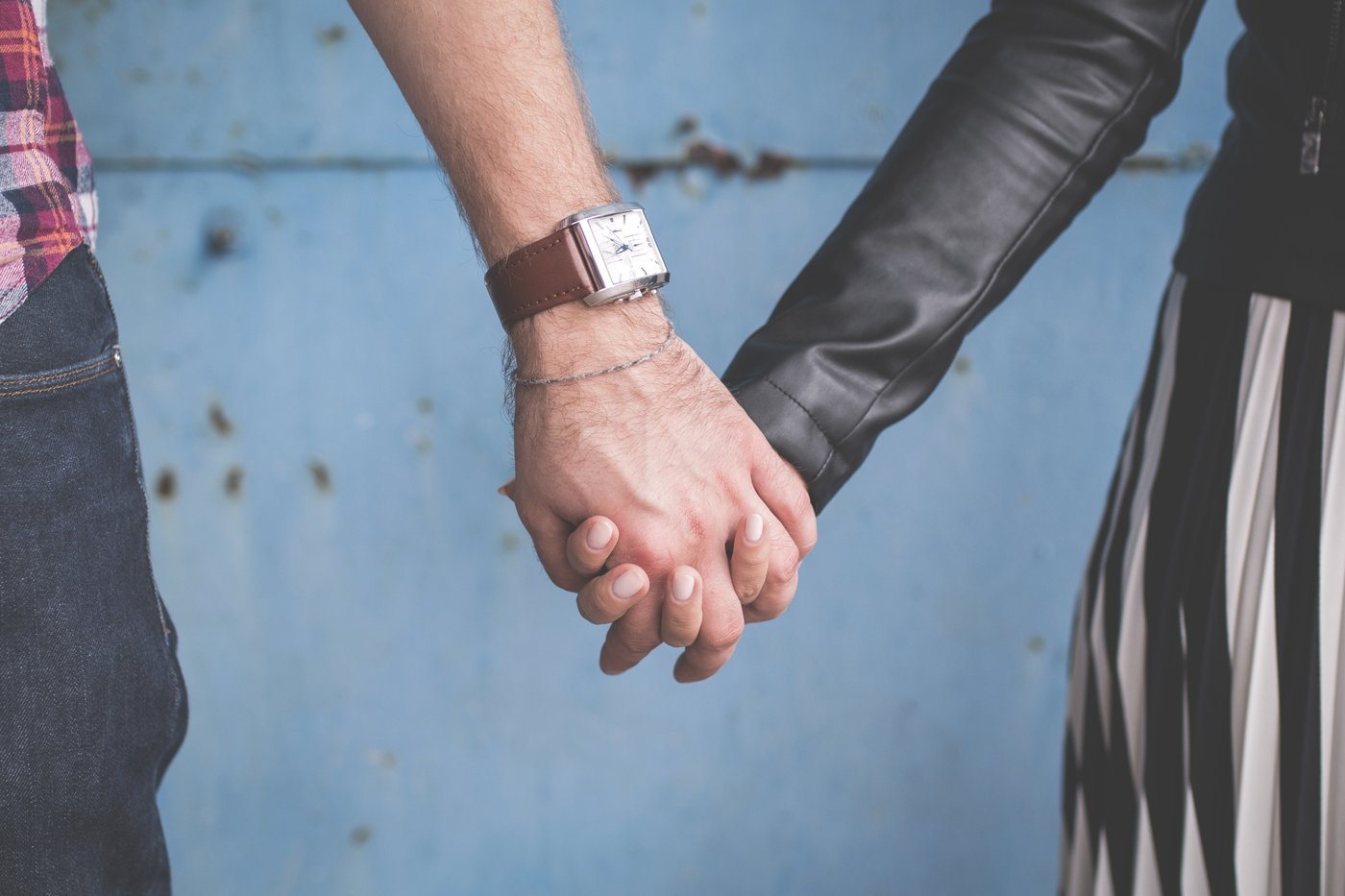 Registration