It's not babysitting, it's discipleship.
Our PSR program at St. Catharine is an integral part of developing life-long disciples of Jesus Christ. We believe that all people, young and old, can have a personal and living relationship with Jesus and His Church.
At St. Catharine Church our kids (Pre-K through 8th grade) experience safe, age-appropriate environments where they learn about Jesus in a creative and relevant way.
Registration for 2020-2021 is now open!
PSR Registration
Please complete the following registration form to the best of your ability.
If you have a child in 2nd and/or 8th grade, please also complete the form linked directly below, in addition to the main family registration form.
Time and Location
PSR begins the Sunday after Labor Day and runs through the Sunday before Mother's Day. Students meet on Sundays* from 9:30am-10:45am in our school and preschool buildings.
*PSR does not meet during major holidays and breaks. E.g. Easter Sunday, Christmas break, etc.
Meet our PSR Director
Tim joined the St. Catharine staff in 2017. He currently serves as both the director of Children's Faith Formation and the St. Catharine School Music teacher. Tim is married to his wife, Rachel, and together they have two beautiful girls. Tim loves spending time with his family, playing music, hiking and climbing.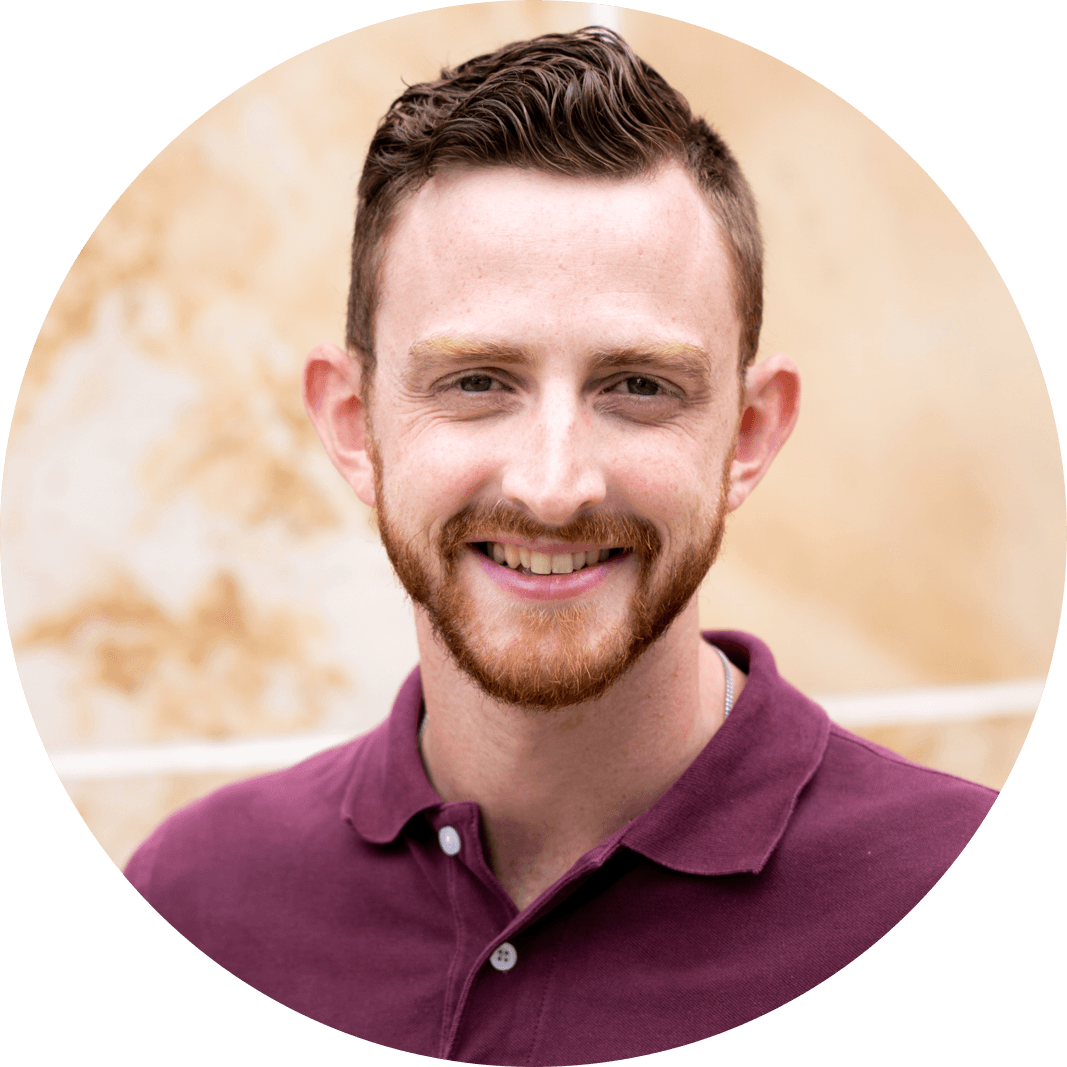 Questions?
If you have further questions concerning PSR, simply click the button below and get in touch with Tim!