What is Catholicism 101?
Catholicism 101 is a series of sessions in which you will discover the truth, goodness, and beauty of the Catholic Church, founded by Jesus Christ 2,000 years ago. Each session looks at a central teaching of Jesus Christ and His Church through talks by Fr. Dury, guest speakers, and video presentations.
Cradle Catholic? New parent? Atheist? Not sure? You are welcome!
What happens at Catholicism 101?
Food – Whether it's a group of friends gathered around a kitchen table, or a quick catch-up over coffee and cake, food has a way of bringing people together. It's no different at Catholicism 101. We start with food, because it's a great way to encourage community and get to know each other.
Talk – The talks are designed to inspire and to equip you to live as a Catholic disciple of Jesus. Generally thirty minutes long, they can be given as a live talk or played as a video. They explore the central truths of the Catholic faith, addressing topics such as The Holy Trinity and The Eucharist.
Each session will include time for Q&A with the presenter and opportunities to learn about the richness of Catholic prayer and spirituality.
When is the next Catholicism 101?
TBA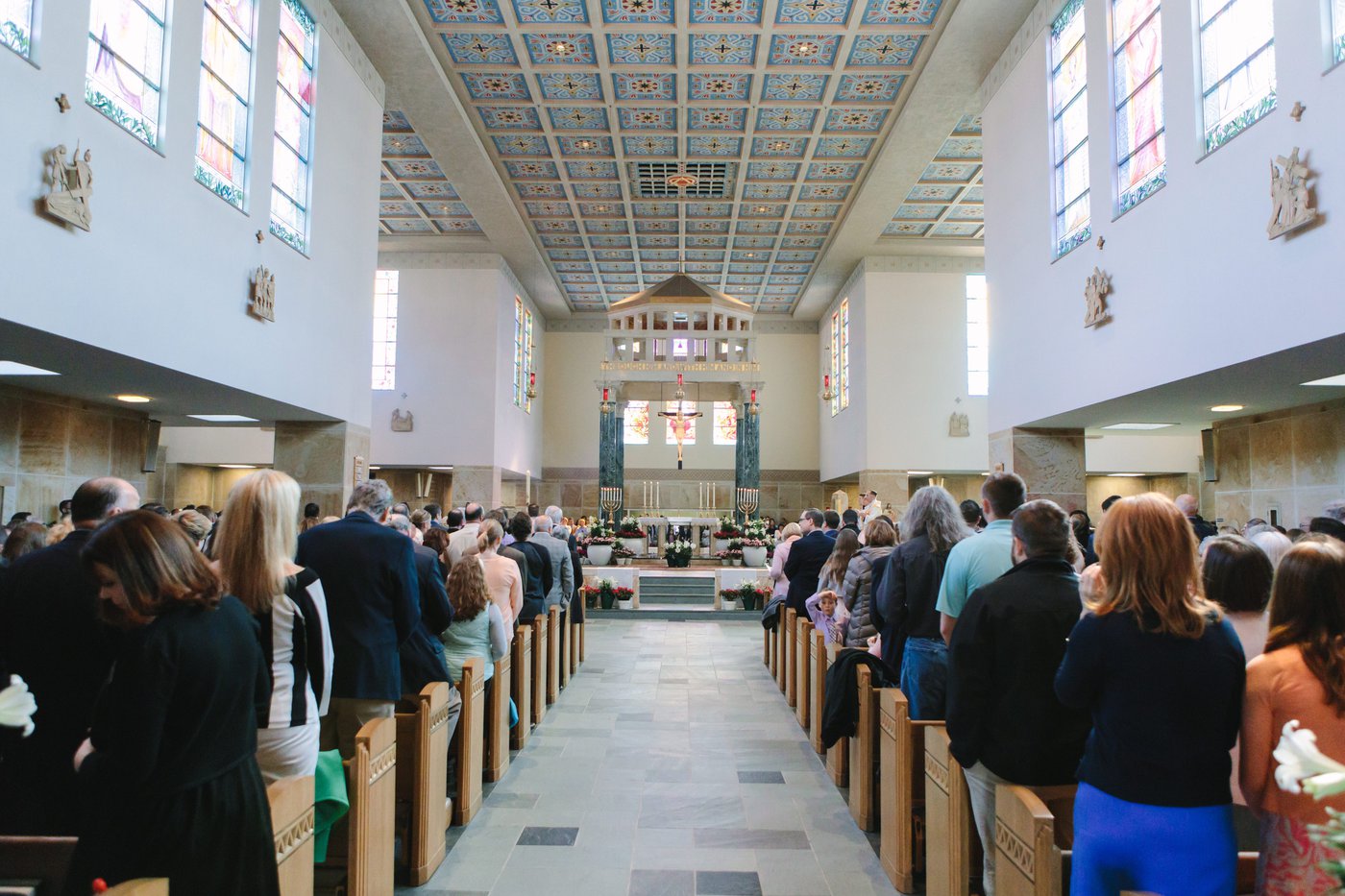 ---
Catholicism 101 Registration