What is Alpha?
Alpha is a series of sessions exploring the Christian faith, typically run over eleven weeks. Each talk looks at a different question around faith and is designed to create conversation. Alpha is run all around the globe, and everyone is welcome.
What happens at Alpha?
Food – Whether it's a group of friends gathered around a kitchen table, or a quick catch-up over coffee and cake, food has a way of bringing people together. It's no different at Alpha. We start with food, because it's a great way to encourage community and get to know each other.
Talk – The talks are designed to engage and inspire conversation. Generally thirty minutes long, they can be given as a live talk or played as a video. They explore the big issues around faith and unpack the basics of Christianity, addressing questions such as Who is Jesus? and How can we have faith?
Conversation – Probably the most important part of any Alpha: the chance to share thoughts and ideas on the topic, and simply discuss it in a small group. There's no obligation to say anything and there's nothing you can't say. It's an opportunity to hear from others and contribute your own perspective in an honest, friendly and open environment.
When is the next Alpha Course?
Online Alpha begins April 19th
Our next Alpha Course will begin Sunday, April 19th.
Everyone who signs up will receive a link to that week's video on Sunday night, beginning on April 19th.
Small group discussion will happen later that week on Zoom, where we have a few options:
Night Owl Alpha on Tuesdays at 8:30pm
Hosted by Brendan O'Rourke, our coordinator of Youth Ministry and 5:00pm Sunday Mass cantor/guitarist.
Coffee Alpha on Wednesdays at 9:00 am
Hosted by Dave & Jane Issacs, proud foster parents of dogs in need.
*THIS SESSION IS FULL* Happy Hour Alpha on Wednesdays at 5:45 pm
Hosted by John & Nancy Page, who will be hosting after a day of working from home and homeschooling their Freshman son.
Happy Hour Alpha on Thursdays at 5:45pm
Hosted by Maegan McInerney, a recently engaged 20-something who works as a clinical counselor in Columbus and serves as a mentor in our youth ministry program.
---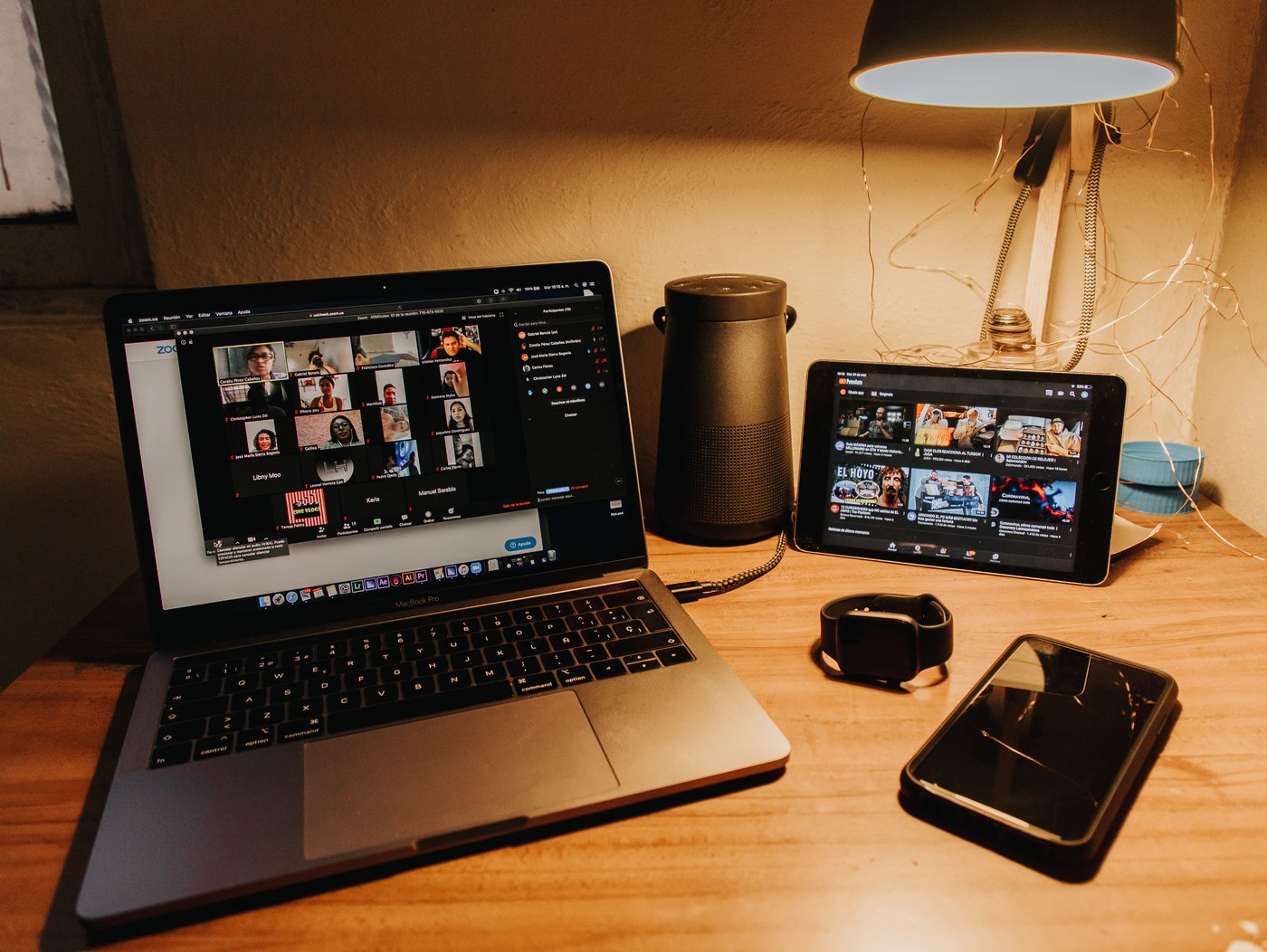 ---
Alpha Registration Form
---
Have questions?
If you have further questions about Alpha simply click the button below and get in touch with us!