We offer you And Hay Became Holy as your companion this Advent, to explore your invitation to worship, to become and grow into a person of worship, always in a posture of Adoration of God.
Each week we focus on a different group invited to the manger scene, as we all are, to accept again and again God's invitation.
We cannot wait to journey with you through this Advent season. Not only does He make hay holy, but you, too.
---
It's time to enter into the most highly anticipated waiting period of our liturgical lives: Advent. Join us as we journey with the ox and donkey, shepherds and angels, magi, and the Holy Family itself to the manger scene to worship Our Lord and Savior, Jesus Christ.
When:
Thursday, December 2nd, 8pm
Thursday, December 9th, 8pm
Thursday, December16th, 8pm
Thursday, January 6th, 8pm
Where:
St. Catharine Parish Center
Cost:
$25 (includes the devotional and refreshments)
$5 (if you have already purchased the book on your own)
Questions?
Rachel Green • racheldgreen1128@gmail.com
Toni Carmon • toni@stcatharine.com
REGISTER BELOW BY NOVEMBER 20th
---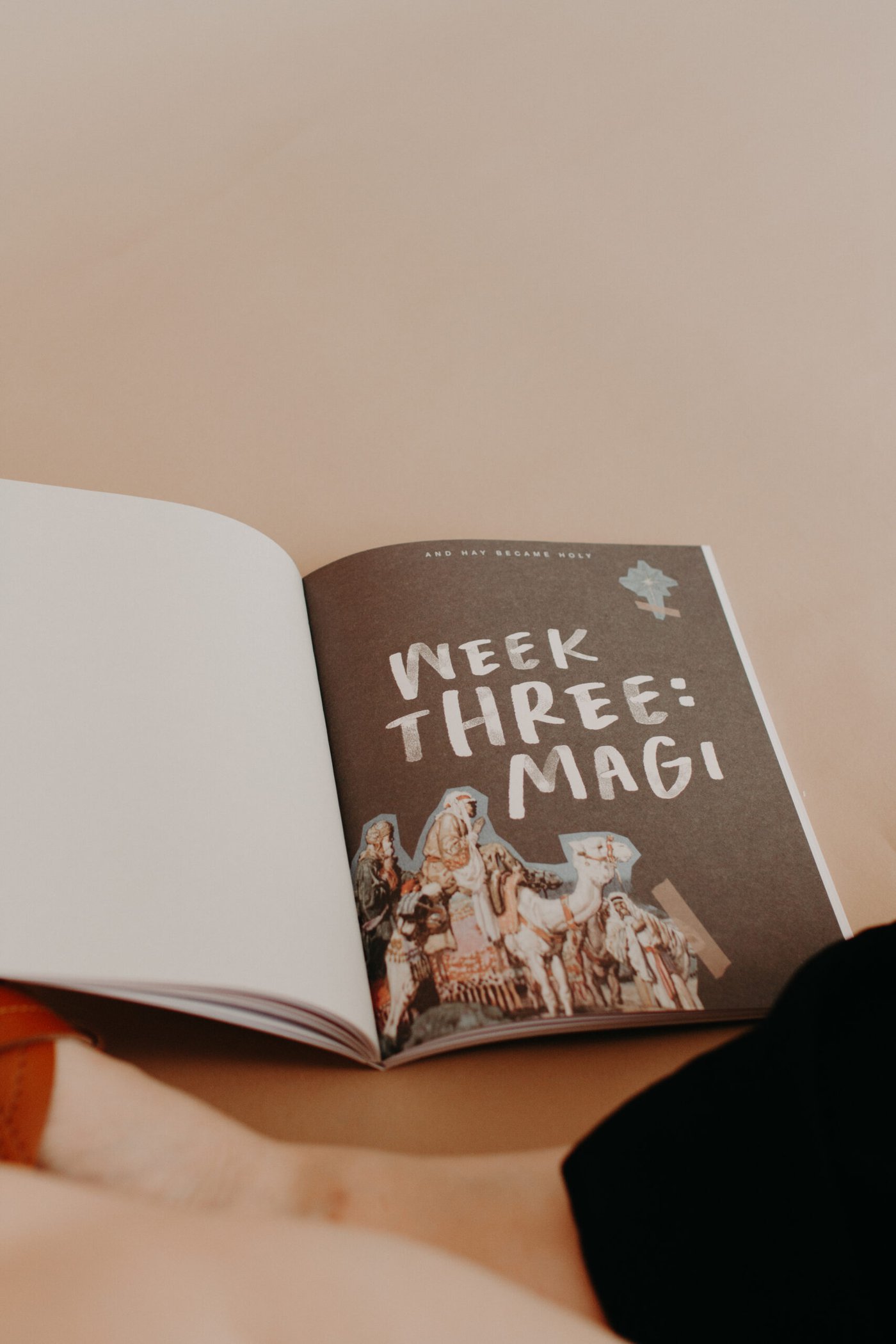 ---
Registration
---